How to Enhance Customer Base for Your Watch Repair Business?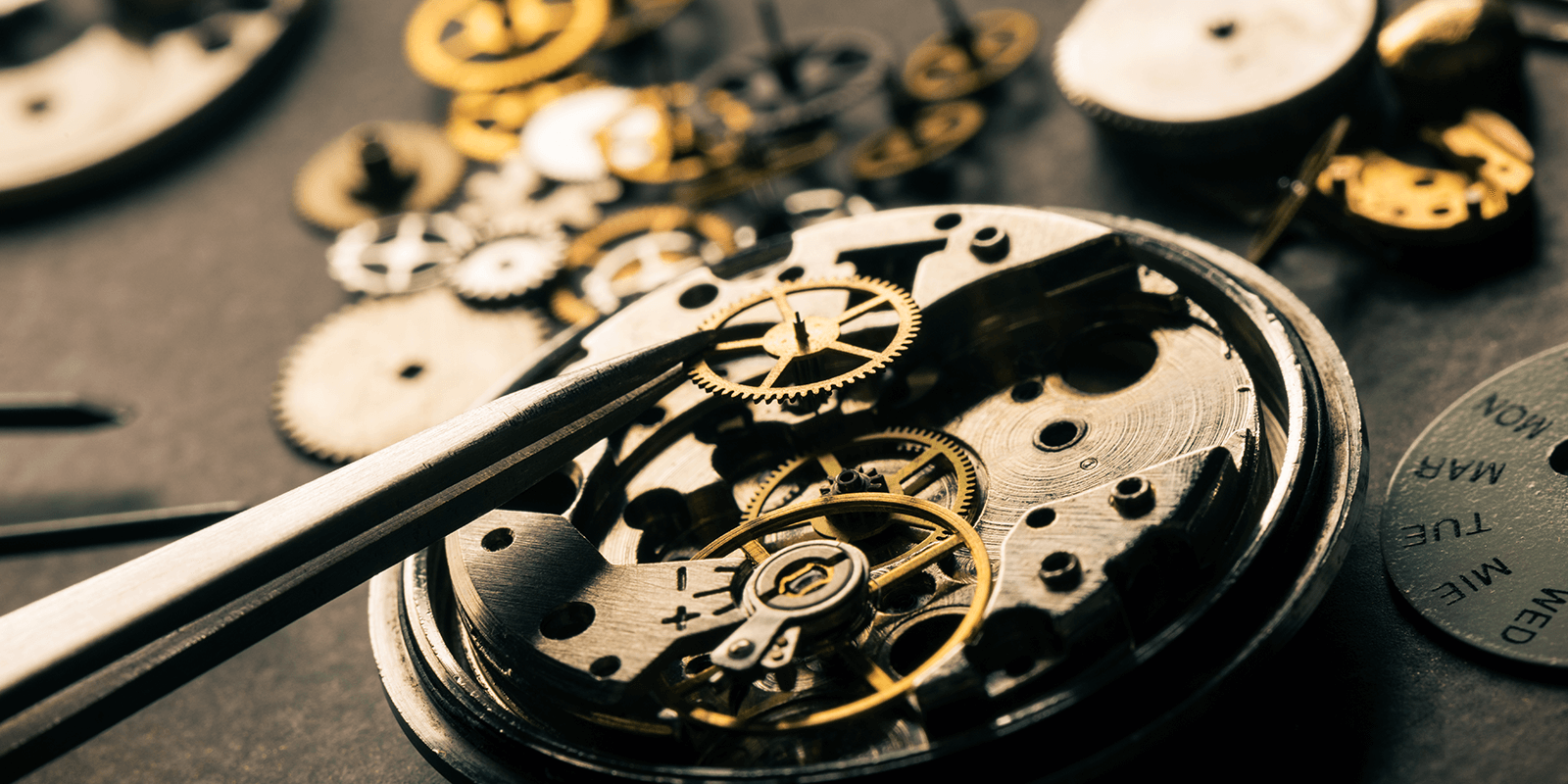 Watch Repair is an exciting business offering several career growth opportunities for watch and timepiece lovers. One can get their quartz, automatic, and mechanical watch fixed, repaired, and restored by visiting a watch repair technician.
And being a business owner, one always looks to enhance its customer base and boost sales. However, in the watch repair industry, this can be a bit challenging, as a specific class wears watches and looks for repair or restoration services.
In this article, we will let you know how you can enhance your customer base for your watch repair business. Additionally, you will learn how watch repair shop POS software can help you manage all the ongoing processes. Let us begin.
1. Know what your Customers Want
Providing your customers with what they look for is the initial step you can take to increase your sales and build their trust. Moreover, knowing what your clients want will help you enhance your service strategy, thus boosting your business from a single store to several franchises.
To do that, you should look for the ongoing trends; what types of watches are in demand? What are your competitors doing? What kind of watches needs the most repairs? What is the maximum amount watch owners will pay to get a watch fixed? How to pick a POS for your watch repair business?
Also, using the repair shop software, you can better communicate with your customers, ask for their suggestions, what they demand from the watch repairers, etc.
2. Marketing
To grow, any repair or retail business must efficiently market its products or services using the best available platforms. And these days, there's nothing better than social media marketing. Using platforms including Instagram, Facebook, Snapchat, and Twitter, you can reach out to your target audience, thus boosting your customer base.
Additionally, you can use point-of-sale software specifically designed for watch repair shops, as it can send promotional messages and emails to your customers, letting them know about discounts, and offers you are giving.
3. Ask for the Reviews
Taking customer reviews is one of the best ways to know what they seek. Also, it helps your company understand overall customer satisfaction and will let you know the good and bad about your repairing services, products, etc.
And you can do this using watch repair shop POS software. After repairing the watch, you can ask the customer to leave feedback or reviews using the system's customer-facing display feature. This will help you better understand your business's good and bad.
4. Participate in the Events
One of the best ways to boost your business's presence and enhance your customer base is to participate in events and exhibitions where several other watchmakers and manufacturers participate in marketing their products. To do that, you must watch the tech news and contact the event organizers.
Similarly, along with the watchmakers, these events are visited by several users who are interested in getting their watches fixed by professionals. And you can get their attention by offering special discounts on all watch repair and overhaul services.
5. Top-Notch Quality
Providing customers with top-notch watch repair parts and accessories is the recipe for success in the watch-making industry. As we have discussed earlier, watch owners don't just want their timepieces to function again in one way or the other but get serviced or restored using the original spare parts.
So, they won't be much interested in offers and discounts. Rather, they will willingly pay you as much as you want to fix their watches, under the condition that you maintain a standard and high quality.
6. Professional Technicians
You cannot gain your customer's trust and grow your watch repair business without having professional technicians who are experienced and aware of all the work- ethics. Therefore, always prefer to hire the best technicians, even if they ask for more wages; pay them what they demand, keep your profit margin lower, and focus more on business growth and boosting your customer base.
Contrary to that, having a newcomer and less-experienced repairer would not be in your favor, as they will lack in repairing all kinds of watches. And if any of your customers leave your shop unsatisfied, that will cost you a lot of sales.
7. Use the Latest Tools
Lastly, equip your shop with the latest watch repairing and polishing tools that can do the job quickly and perfectly; screwdrivers, blowers, chemicals, buffers, etc. Also, try using watch repair shop POS software, as it will help you manage most repairing jobs at your business.
Closing Words
Getting into the watch repair business can be your piece of the cake if you have a passion for timepieces and love learning about their functioning and mechanism. Above, we have mentioned some of the best suggestions acting upon which you can boost your sales and customer base. Hopefully, you enjoyed reading this post.