Enhancing Your Clicking Speed: The Role of Peripherals in CPS Improvement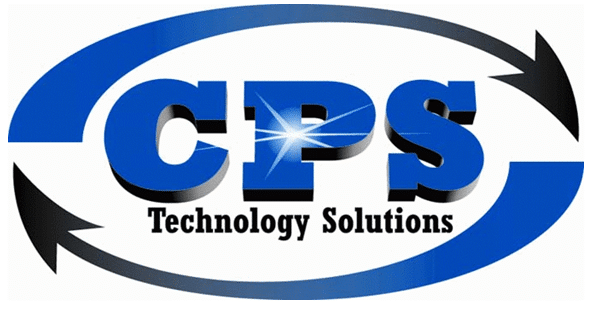 Improving your Clicks Per Second (CPS) can significantly impact your gaming performance and overall dexterity. While practice and technique are essential, the right peripherals, such as a well-designed gaming mouse, can also contribute to higher CPS rates. In this article, we will discuss how specific mouse designs can enhance your clicking speed and provide recommendations for the best options on the market.
The Impact of Mouse Design on CPS
Weight and Ergonomics: A lightweight mouse allows for quicker, more precise movements, potentially leading to faster clicking and higher CPS rates. Ergonomic design can also play a role in reducing hand fatigue and enabling more efficient clicking over extended periods.
Button Sensitivity: The sensitivity of a mouse button can impact how quickly and easily it registers clicks. Mice designed for gaming often feature customizable button sensitivity, allowing users to tailor their settings to their preferences and optimize their CPS.
Button Placement: The placement of buttons on a gaming mouse can affect clicking speed and efficiency. Some gaming mice feature additional buttons, which can be programmed for specific functions or used as alternative clicking options to reduce fatigue and maintain high CPS rates.
Top Mouse Recommendations for High CPS
Logitech G Pro X Superlight
The Logitech G Pro X Superlight is an ultra-lightweight gaming mouse, weighing just 63 grams. Its ergonomic design and high-quality sensor make it an excellent choice for gamers looking to improve their CPS. The mouse also features customizable button sensitivity, allowing users to find their ideal settings.
Glorious Model O
The Glorious Model O is another lightweight option, weighing 67 grams, and features a honeycomb shell design for added comfort and reduced hand fatigue. With a high-quality sensor and customizable button sensitivity, the Model O is a great choice for those looking to enhance their clicking speed.
Razer Viper Ultimate
The Razer Viper Ultimate is a wireless gaming mouse with a lightweight design (74 grams) and an ergonomic ambidextrous shape, making it suitable for both left and right-handed users. The mouse features Razer's Optical Switches, which register clicks faster than traditional mechanical switches, potentially contributing to higher CPS rates.
Finalmouse Starlight-12
The Finalmouse Starlight-12 is a premium option, with a magnesium alloy construction that keeps the weight down to an impressive 47 grams for the small size and 59 grams for the medium size. It features a high-quality sensor and fast actuation switches, making it ideal for those looking to maximize their CPS. The Starlight-12's unique design and build materials ensure a comfortable and efficient clicking experience.
Corsair Sabre RGB Pro
The Corsair Sabre RGB Pro is a lightweight gaming mouse weighing 74 grams, designed with competitive FPS gaming in mind. It features Corsair's Quickstrike buttons, which have a minimal gap between the buttons and switches, resulting in faster and more consistent clicks. The mouse also boasts a high-quality sensor and ergonomic design, making it a solid choice for those seeking to improve their CPS.
Conclusion
The right peripherals can play a significant role in improving your CPS, with lightweight gaming mice being particularly effective in enhancing clicking speed and efficiency. By considering factors such as weight, ergonomics, button sensitivity, and button placement, you can select the ideal mouse to support your clicking technique and boost your performance. The Logitech G Pro X Superlight, Glorious Model O, Razer Viper Ultimate, Finalmouse Starlight-12, and Corsair Sabre RGB Pro are all excellent options worth considering for gamers and enthusiasts looking to elevate their CPS rates.