Why, quartz carpet is much better option for flooring?
Granite is one of the strongest materials. It is one of the most preferable floorings for its durability. But comparatively, Quartz carpet has gained popularity for its anti-slippery properties. Both are used in home decorations in kitchens, toilets, and balconies. Quartz provides a different appearance than granite flooring. The granite flooring is natural, but it may not provide customizable designs. Quartz is nonporous material and is ideal for wet areas to avoid the formation of dirt. But Granite flooring needs to be sealed to avoid the pores from bacteria accumulation.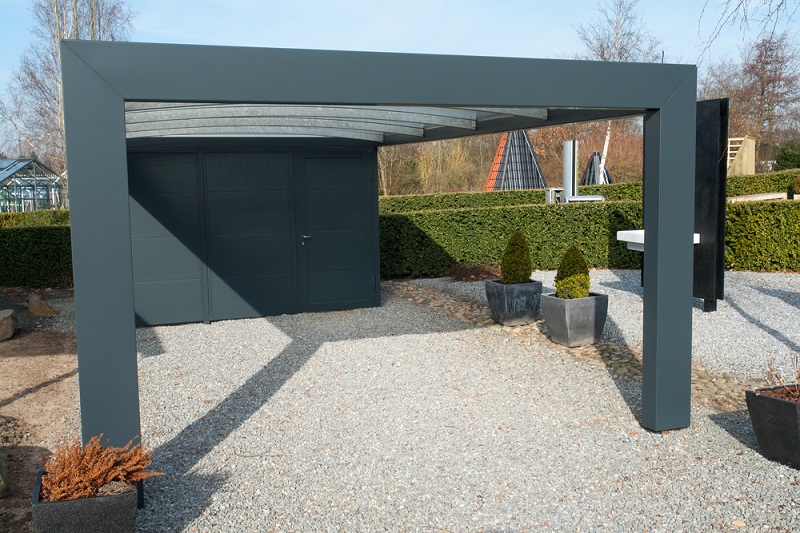 On other hand, Quartz is also durable material comparing to granite flooring. It is another reason that Quartz is laid in the wet zones in places such as swimming pools and toilet areas. Granite flooring does not have many variations in designs and colors. Quartz is available in different colors and designs that create an appeal to the platform or the floorwork. Despite both being beautiful and appearing, it has differences that make Quartz carpet more preferable.
Benefits of Quartz carpet:
As quartz is preferred over granite carpet, it is essential to mention the benefits. So that people can identify the best flooring for their home or swimming pool. It is the only material that is appropriate for the flooring in swimming pool areas. The reason to use this material is as follows:
Tough and durable: Extremely tough that has a life span of 10 years. So it is best for public areas when the durability of the flooring is necessary. The residual moisture accumulation is 0.2 percent and has 99% of silicon dioxide. It is abrasion-resistant with the measure of hardness that is close to that of a diamond,
Hygienic: It does not allow accumulating bacteria in the Quartz carpet. The flooring materials do not have any pores. It makes it easy to clean, making it free from any dirt or bacteria. There are no chances of mold formations or causes to any dampness due to the collection of moisture.
Easy to maintain: No extra hard work is essential to maintain the flooring. It is easy to clean as there is less dust or dirt accumulation on the carpet. For proper maintenance, the floor is cleaned with PH cleaners and warm water for the shininess of the floorings.
Aesthetic values: The aesthetical values increase with customized designs and colors. A natural and unique appeal is possible to be implemented in the carpet.
Concluding words: The carpet is warmer than the tiles that provide comfort to the people around walking on the floor, So, it is used in wet and damp places with less sunshine. To ensure a unique appearance it has moreover 20,000 color combinations. It can be selected for the floorings. This carpet is a one-time solution for the areas, such as the kitchen, toilets, floors, walls.
Those who want an external layer on an existing surface can opt for the carpet of Quartz made materials. It can be best for terraces and roofs of a house. The seamless property provides a shine and smoothness that is exceptional and durable at the same time,hardscape contractors
.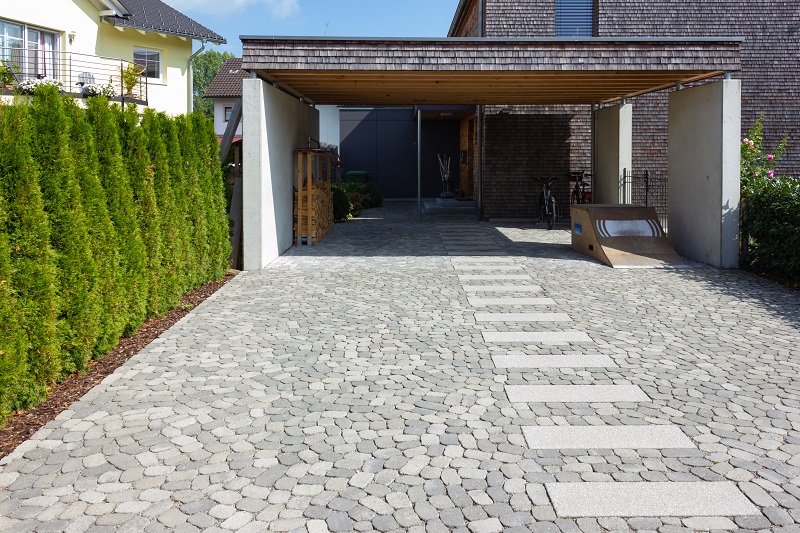 Sound insulation is one of the properties of the carpet made of quartz. But to experience the difference, it is essential to put a sound-insulating layer at the first step. Also ideal for producing warmth on the floor especially, in wet areas where the feet need warmth. It is one of the reasons it is seen in the swimming pool areas, walls of the bathroom, or toilets. Thus, now you can make a sound decision and invest in quartz carpet flooring.