Why is a Good Bathroom Design important?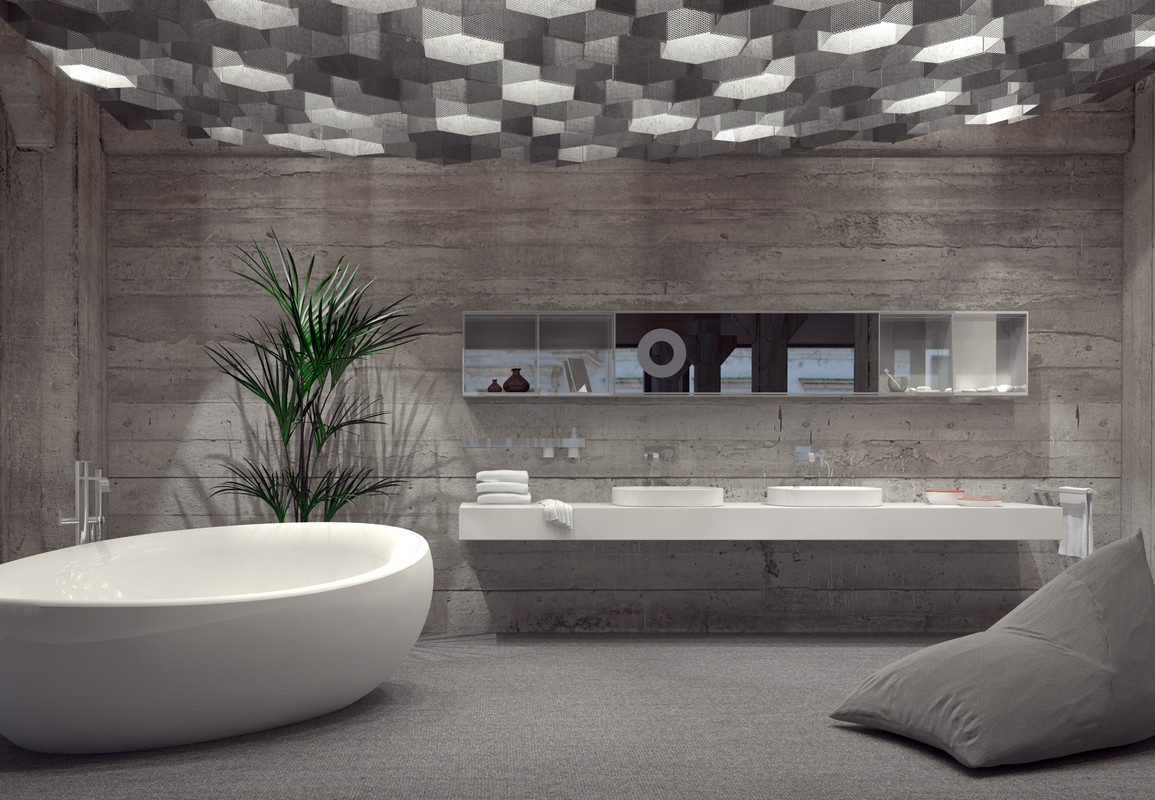 Regardless of the size of your home, the bathroom is an extremely vital place in any house. Great design is significant for any property, but it's specifically vital for a bathroom. If you're planning to get your bathroom renovated, you need to keep the bathroom design your priority. A beautiful looking bathroom not only augments the overall looks of your house but also increases its value. So, while planning the design of the bathroom ensure that you consider both the looks and function.



If you are wondering what's the role of good design while renovating a bathroom, then here are some of the important factors to consider. 
A good layout is always the core of an incredible bathroom design. Space, functionality, comfort, and style are the four fundamentals you'll have to consider while designing the blueprint of the bathroom.  So, you will have to think about how you need the space to flow, how many people will be using it, how it will be used, etc. to design an optimum layout.
The placement of the basin is very important as it should fit in the specified area perfectly without obstructing the place. If you have a relatively small bathroom then it is advisable to opt for a wall-mounted basin. Such type of basins makes your bathroom look bigger. For instance, you can opt for two basins if your bathroom is big and if is going to be used by more than one person. So, consider the placement, type, size, etc. of the basin while creating the bathroom design. 
A bathroom vanity is a vital feature of your bathroom design. It's a massive part of the furniture which captivates all your attention, and attractive features always give a positive vibe. How much space the vanity will consume, how it will be used, how much storage is required, etc. are a few questions that you should consider while designing the blueprint of your bathroom.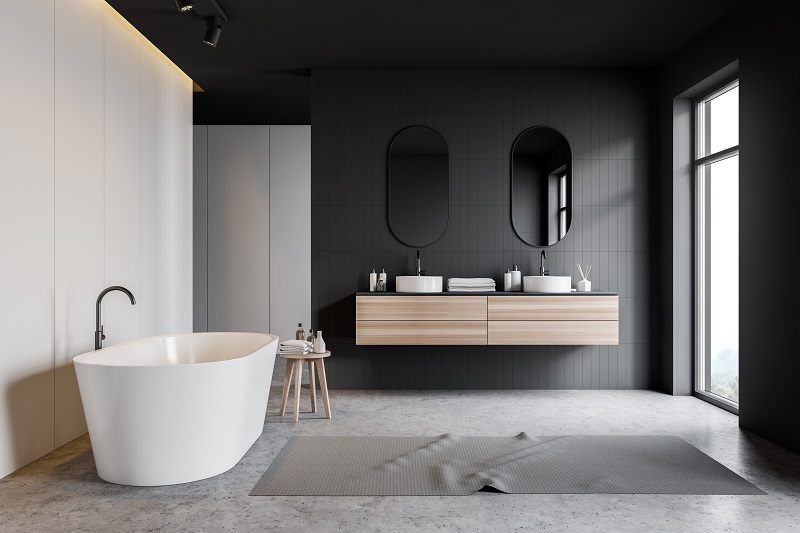 Showers are one of the most used features of any bathroom, therefore, it becomes important to get the placement, functionality, and style perfect. Does your bathroom have enough space for a separate shower cubicle? What kind of shower should be installed? Ask such questions before you start designing the bathroom layout. 



If you have a spacious bathroom incorporating the bathtub in your bathroom design is advisable as it gives your space a lavishing look. It offers joy to your kids, as well. Having a daily bath sounds good but having a bath in a tub is the ultimate relaxation. Put in some bath salts and enjoy a luxurious bath.
Last but not least a good bathroom always encompasses proper ventilation. Ventilation is a vital feature of a bathroom to keep the space hygienic and safe. Proper ventilation prevents the development of molds and bacteria, therefore, making it easier for you to clean the bathroom.
Tiles, mirrors, tower rails, good lighting, etc. are a few other important elements that can play a vital role in transforming the look of your bathroom.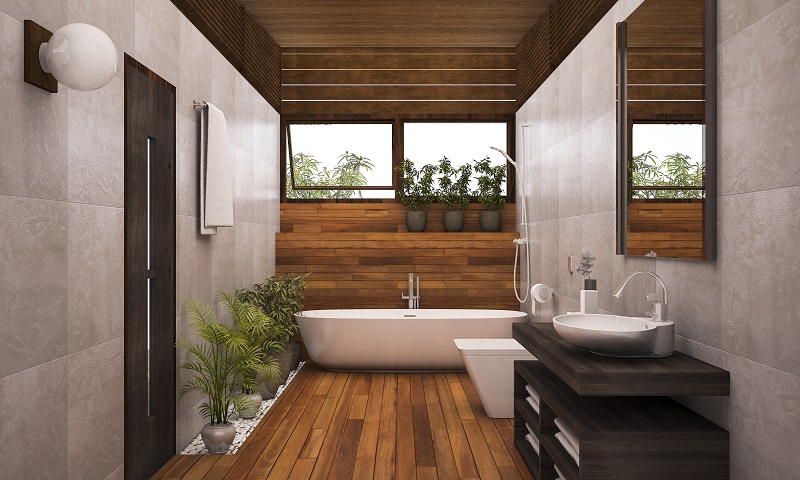 Why should a bathroom design be carefully planned?
As bathrooms are one of the most vital and frequently used places in your home, it's important to get it right. It becomes crucial to cope up with the requirement of every user, therefore, the initial design of your bathroom should be planned accordingly.
If you don't have the confidence to design your bathroom, you can always choose to hire an interior designer or contact the bathroom remodeling companies. Remember to hire the best designer and contractor to get the bathroom of your dreams.