Why Conventioneers Choose Vacation Homes Over Hotels
Just like everything, travelling trends are also changing this year, and a huge turnover has been seen in the vacation home rentals market as conventioneers are turning more towards renting vacation apartments instead of booking expensive hotel rooms anymore. The latest Turnkey 2018 travel survey, travellers have changed their preferences because vacation homes have successfully offered more convenience as compared to hotels, especially for longer tours. After detailed analyses, comparison, and surveys, travel agents UK are suggesting the following reasons why travellers ask them to find vacation homes as their preferred accommodation option.
Privacy
The biggest issue for travellers is that hotels are a big no when it comes to offering privacy. When you are on a shorter trip for a day or two where you just have to spend a night in a hotel, you compromise on several factors. However, if you have a plan for a week or more than that, you will get frustrated when you won't be able to be comfortable as home, when you'll have to share bathrooms, eating places, and even the laundry facility. A vacation home or apartment is more like your own home where you can enjoy your privacy without any other people involved in your activities.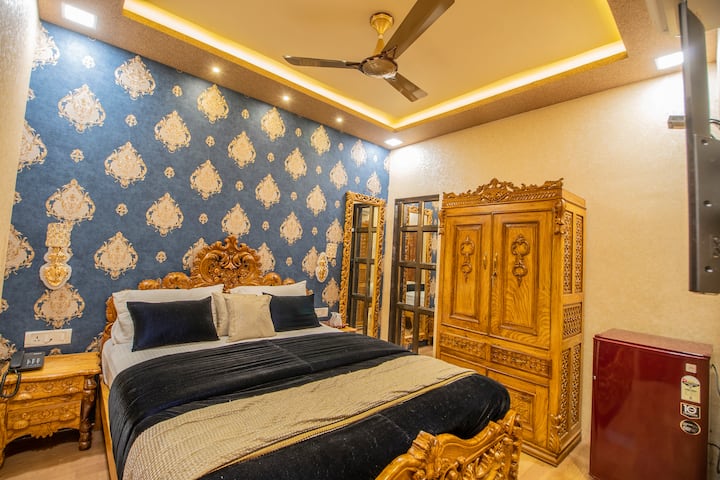 Lower Rents And Budget-Friendly
Do you know that some hotels are so expensive that you can stay in a vacation home for a whole week in the amount you pay in the hotel for 2 nights? Well, this is one of the major reason why people are preferring vacation homes over hotels for longer stays. You can get better facilities in a rental apartment than that of a hotel at lower rates. The best part is that you can do whatever you want without any limitation.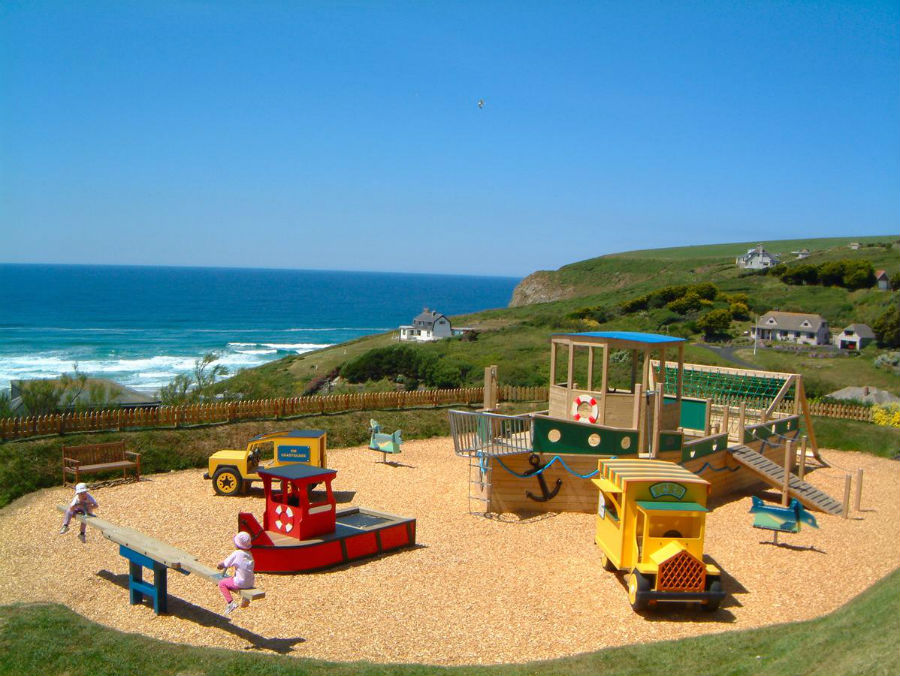 Safe For Children
If you are on a vacation with your family, the safety of your kids is always your priority. You will want your children to enjoy every moment in the safest manner. Rental units are kids-friendly, and who knows your children will make new friends there as well. Some rental units also have nurseries, gaming rooms, and playgrounds so that you can leave your kids there for playing without worrying about them getting lost.
Keep Everyone At One Place
You plan a family vacation because you were not able to give enough time to your family. If you are a big family, you may have to take more than one room, and you are not always lucky to get adjacent rooms. So, your family often gets separated by rooms. On the other hand, vacation homes keep everyone at one place just as if you are in your own home without any stress of work and other worldly matters.
More Security
Added security is another reason why conventioneers are specifically careful about choosing vacation homes is security. While hotel staff can get into your room with the excuse of cleaning the room or taking food orders, rental units have keyless entry, and no one can enter without a passcode. Only the trusted people known by the conventioneers can enter after their permission. Both physical security and technological security is available in these homes.