What Are The Top Best Satellite Internets In The USA?
Many internet service providers are providing internet services via different internet connections like Fiber optic, Coaxial cable, DSL, and Satellite. All internet connections like fiber optic, coaxial cable, and DSL are available in urban areas. In the past, the internet was not that important in life and people were living without getting internet services but now the world has changed and you are trapped in a world where everyone is linked to the internet.
In the COVID-19 situation, even those people who were not aware of internet service and used to think that internet services are not that important for a living are now using internet service and cannot even imagine living without it. Students are taking online classes as almost all the universities and schools are now offering online classes. Moreover, many students who are on a low budget and can not afford to pay for universities are enrolling in online courses to learn.
Even in rural areas, people are getting internet service. You don't get a lot of options when it comes to internet service providers with different internet connections. In rural areas, if a DSL internet connection is not available, it'll be just the satellite internet connection. With a satellite internet connection, you get limited downloading and uploading speed with a limited data cap.
Following are the details of those internet service providers who are offering amazing internet services via a satellite connection:
1. Hughesnet
With 25Mbps speed offered by Hughesnet internet packages, you can watch your favorite movies and your favorite TV shows like Breaking bad. If you are a fan of music and you listen to music a lot, you can listen to your favorite music and can watch your favorite shows without any interruption. With Hughesnet internet packages, you get 25Mbps of downloading speed and 3Mbps of uploading speed.
All the internet packages come with the same speed but with different data caps. You can choose a package as per your need. With Hughesnet, you get data caps and it will range from 10Gb to 50Gb but the best part is that you get a bonus time zone in which everyone will be getting 50Gb of extra data from 2 Am to 8 Am. During that time, you can download large files like movies or your important stuff.
The price of Hughesnet internet packages ranges from $59.99 to $149.99 a month. You can get free installation with Hughesnet if you have a good credit score and you can even lease the equipment. Besides that, If you go over the allocated data, don't worry, you will not be disconnected from the internet. You can still enjoy the internet service but at a lower download and upload speed.
No matter which package you get, there will a contract of 2-year and you will have to pay a fee to cancel your services. To learn more about Hughesnet internet service, you can visit https://www.localcabledeals.com/hughesnet/internet and find answers to your questions.
2. Viasat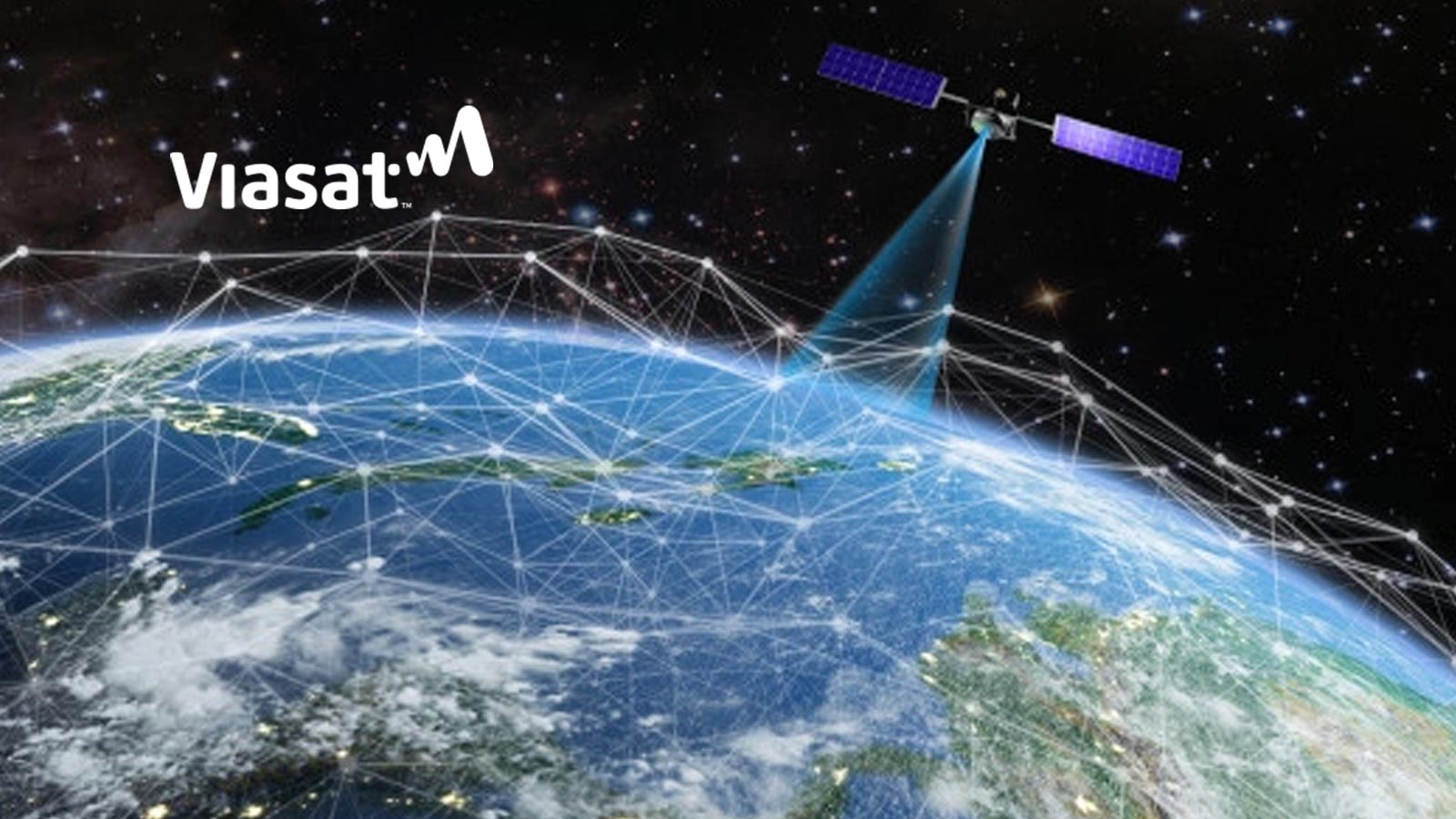 With up to 100Mbps speed offered by Viasat internet packages, even if you do online gaming, Viasat will work fine and you can do gaming on Xbox Live or Play Station. With Viasat internet packages, you get up to 25Mbps to 100Mbps of downloading speed and 3Mbps of the uploading speed.
All the internet packages come with the same speed but with different data caps. You can choose a package as per your need. With Viasat, you get data cap ranges from 35GB to 150GB and you can have any package as per your entertainment budget and your needs.
The price of Viasat internet packages ranges from $70.00 to $200.00 a month. The bad part is with the pricing that after three months, the prices will go up. For the first three months, you will pay the same charges but after three months, you will have to pay more as the promotion will expire.
You can also get a discount on your packages if you bundle your Viasat internet service with Direct TV or if you bundle your internet service with Viasat voice. With Viasat, you will have to go for the professional installation because there will be a lot required and the installation will be done by certified technicians. The costs required for the installation depends on the requirement for your building.
Summing it up
If you are looking to get internet service and only a satellite connection is available, go for any of these two options and you will have the best internet experience as both offer amazing internet services. If you ever face issues with your internet connection, you can reach out to their customer service and their customer support team will make sure that you get your issue get resolved. Compare the available options and see which can be the best shot for you.