Tips to Buy Wine from Australia
Winery happens to be one of the most privileged and iconic business throughout the world. The demand of fine wines crafted out of quality grapes of different zones and areas of the world, stage astounding demand in the international market. Today, although Australia stands to be the sixth largest producer of wine, producing 4 per cent of the world's wine, it captures the position of fourth largest exporter in terms of volume. Australia holds this rank just after traditional wine-producing countries of Italy, France, and Spain. Australia, exports and produces wines from more than 100 varieties of grapes cultivated in different regions of the country. Some of the finest wine from Australia out of the collection which are worth mentioning are:
Riesling
Shiraz
Chardonnay
Cabernet Sauvignon
Pinot Noir
Merlot
Sauvignon Blanc
Pinot Grigio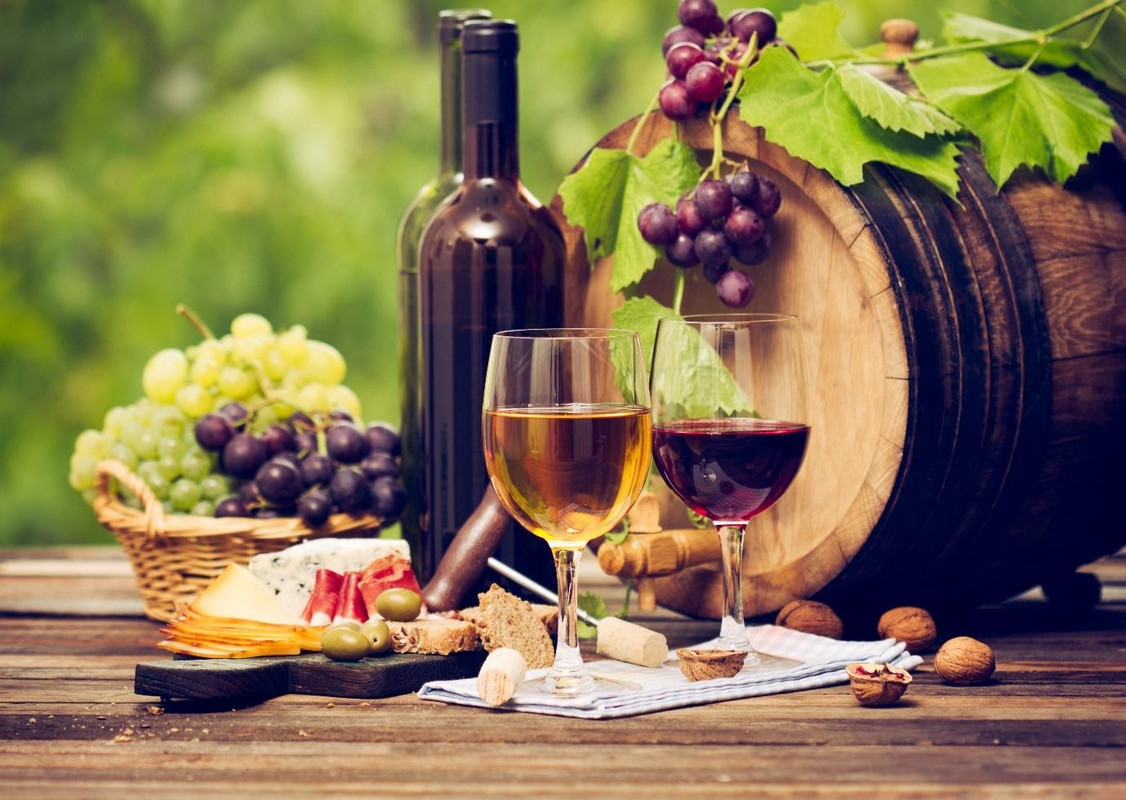 Here you shall come across a crisp overlook of some of these finest, world famous wine from Australia.
Riesling
Australia is popular for its flavorful and steely Rieslings. The grapes to prepare this wine is obtained from regions like the Eden Valley and Clare Valley, which are world famous vineyards. The charm and flavor of Riesling enhances as its ages. A sip of Riesling in the early couple of years offers you taste of steely acidity with mouthful flavor of citrus and tropical fruits. However, as it ages over time you can enjoy a fine blend of toast and honey with every sip.
ShirazIf you love stocking up your cellar, perhaps missing out on a collection of Shiraz can be a great miss. Derived from finest growth of vines in McLaren Vale, Barossa and Hunter Valley, Shiraz has a great fame distinct even overseas. High grade Shiraz ages beautifully when stocked in cellars even for two decades. However, in order to taste and relish the rawness of citrus fruits in this wine, Shiraz is best if taken within five to six years, when its fruity flavors are in a blast.
Chardonnay
Chardonnay can add up to your cellar collection as well. This white wine can be a great treat for any celebration when kept to age in cold climatic conditions. However, to enjoy the crisp charm of this wine it is worth waiting more than four to five years. Though this is not suitable to preserve in warm climates, but for cold regions you can enjoy it over many years.
Cabernet Sauvignon
Another great addition for cellar collection enthusiasts and wine lovers is Cabernet Sauvignon. Keep it over years and enjoy the delectable flavors right from the finest Australian vineyards of Coonawarra. Cabernet is one of the finest and highly demanded wine from Australia.
Pinot Noir
Need a glass of appetizing red wine for dinner even in the warmer months, well, Pinot Noir is perhaps the one that might add to your dinner table. This red wine variety from Australia has comprehensive fruit-oriented flavor, easy to store even through warm months. Good quality of Pinot Noir should be enjoyed within five to seven years.
Sauvignon Blanc & Pinot Grigio
Sauvignon Blanc or Pinot Grigio are some the finest picks while speaking about wine from Australia. These white wines are ideal to be enjoyed when fresh as well as in their vintage form. Different wine sales and wine collection exhibits offer the vintage form of these wines which are undoubtedly unforgettable in their taste.
Therefore, whether you are planning to visit Australia, or you are simply a wine lover, without enjoying the finest varieties and flavors of wine from Australia your experiences of wine will surely be a stale one. Get a bottle of the best collection of wine made in Australia and add glory to your cellar.