Things You Must Know All About Freight Forwarding Industry
The global freight forwarding industry is increasing at a steady rate of 4% (compound annual growth interest). Experts report in recent years the volume of international freight has increased and trade agreements between countries are major drivers of growth and progress. E-commerce is also booming especially related to air freight forwarding industry. From 2014 onwards there has been an increase in the demand for perishable items including fast-moving consumer goods and pharmaceuticals thus giving a much-needed boost to the industry.
What is freight forwarding about?
A freight forwarding company is responsible for transporting goods from one destination to another. They usually arrange the whole process of transporting including shippers or any required third party for the transaction to go smoothly. Freight forwarding is also one of the widely used means of international transport for both commercial and business use. This includes ocean, sea, land or air freight. They also use a range of carriers which is an extremely daunting task which includes negotiating prices, coordination and warehousing.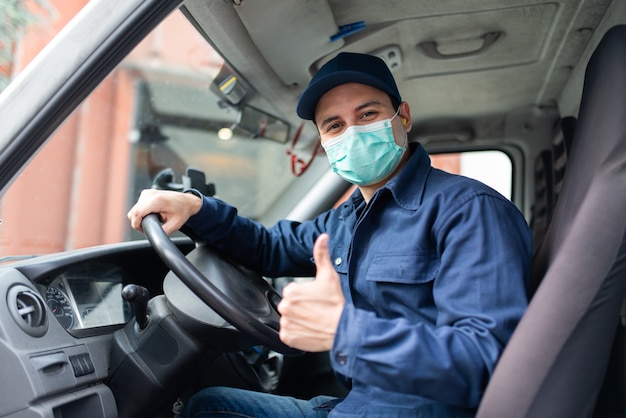 Advantages of employing freight forwarding services
If consumers are looking for a hassle-free experience to transport goods to an international destination, freight forwarding company is the way to go. The company providing services in this particular vertical have extensive knowledge of how things work. They can also provide assistance in terms of customs brokers, documentation, storage and warehousing. Others can also help speed up the whole inspection process and provide additional services including packaging, insurance and inventory management. 
Some pointers to look out for
A land transport company can provide various benefits to a company. They have extensive knowledge and mostly they ensure that your goods reach the required destination promptly and safely. However, under certain circumstances like bad weather or unforeseen delays can definitely delay the transport.
In such cases, freight forwarders are rather helpless. Also, on the consumers part make sure the documentation is updated this will readily speed up the whole process and significantly reduce the risk of your goods being stuck in customs or inspection. Also, make sure certain goods cannot be transported through freight forwarders this includes combustible goods, alcohol and sharp objects. A lot of freight forwarding companies will not transport packages that include restricted goods.