The Role of Technology in Task Management: Tools and Apps to Streamline Your Workflow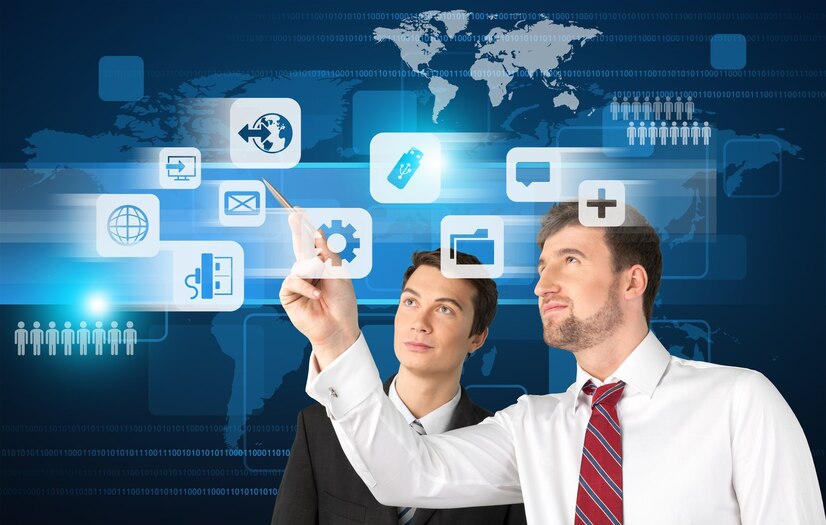 In today's fast-paced world, effective task management is crucial for individuals and teams to stay organized and maximize productivity. Fortunately, advancements in technology have provided us with an array of tools and applications designed to streamline task management processes. From to-do list apps to project management software, these digital solutions offer a range of features that enhance collaboration, prioritize tasks, and optimize workflow efficiency. In this article, we will explore the role of technology in task management and discuss some of the top tools and apps available to help streamline your workflow.
1. Centralized Task Management Systems
One of the key benefits of technology in task management is the ability to centralize all your tasks in one place. With the help of task management systems, you can create, assign, and track tasks across projects and teams. Tools like Asana, Trello, and Jira allow you to organize tasks visually on boards, assign due dates and priorities, and collaborate with team members in real-time. These centralized systems provide transparency and clarity, enabling everyone involved to have a clear overview of the tasks at hand, their progress, and any dependencies that exist.
2. Collaborative Project Management Software
For larger projects that involve multiple team members, collaborative project management software is essential. Platforms like Basecamp, Monday.com, and Wrike offer comprehensive features to streamline project planning, task assignment, and progress tracking. These tools enable teams to communicate effectively, share files, set milestones, and allocate resources, all within a single platform. With real-time updates and notifications, project managers can monitor progress, identify bottlenecks, and make informed decisions to keep the project on track.
3. Time Tracking and Productivity Apps
To boost personal productivity and manage time effectively, there are numerous apps available that help individuals track their time and stay focused. Tools like Toggl, RescueTime, and Forest provide features to monitor time spent on tasks, track breaks, and analyze productivity patterns. By gaining insights into how time is allocated, users can identify areas for improvement, eliminate time-wasting activities, and establish healthier work habits.
4. Automation and Integration Tools
Automation tools play a significant role in reducing manual effort and streamlining repetitive tasks. Zapier, IFTTT, and Microsoft Power Automate are examples of tools that allow you to automate workflows by connecting different apps and services. For instance, you can automatically create tasks from emails, trigger notifications for upcoming deadlines, or integrate task management systems with other productivity tools to sync data seamlessly.
5. Mobile Task Management Apps
In our increasingly mobile world, task management apps for smartphones and tablets provide flexibility and convenience. Apps like Todoist, Any.do, and Microsoft To Do offer features for creating, organizing, and managing tasks on the go. With mobile task management apps, you can access your to-do lists, set reminders, and collaborate with team members from anywhere, ensuring that you never miss an important task or deadline.
Conclusion
Technology has revolutionized task management by offering a wide range of tools and apps that streamline workflows, enhance collaboration, and improve productivity. From centralized task management systems to mobile apps, automation tools, and project management software, these digital solutions provide individuals and teams with the means to stay organized, prioritize tasks, and achieve their goals efficiently. By leveraging technology effectively, you can optimize your task management processes and unlock your full productivity potential in today's digital age.