Reducing Business Energy Deals To The Minimum
When it comes to anything involving money, we always try our possible best to get the most of our money's worth. A lot of businesses depend on energy to succeed. No business would survive without energy. It is useful from basic lighting and heating to powering machinery, computers, and other electrical devices.Price comparison is necessary because the cost varies by electricity companies. The unit rate per kWh is not the only thing you should be bent on reducing. Even though some tariffs have relatively low prices, they still have high standing charges. It would be wise to compare the overall annual cost rather than the individual rates. Here, in this article, we will discuss how to reduce business energy deals to the minimum.
Be aware of your contract details. All business energy contracts require official conclusion so keep monitoring the end dates and when the terms allow, terminate it in time before you rack up debts. Energy providers can increase post-contract tariffs as high as 70% to 90%. Studies has it that majority of businesses do not switch their supplier after a contract ends. Get quotes occasionally from targeted energy suppliers for gas, electricity and dual fuel tariffs. Some companies do not offer cheap dual fuel traffic so be sure to obtain all the three quotes for each supplier. You can ask your current provider to go below a particular price and be offered additional discounts as an incentive to continue patronage. Be on the lookout for discounts. Discounts may be in the form of a reduction in weekly or monthly bills. It might be a very small percentage but it would sure help you save a few pounds.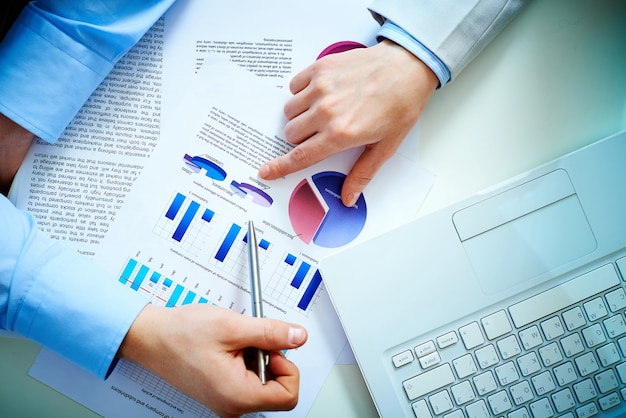 One main step that would save you stress, time and money is getting an energy broker. A business energy broker is a professional who has a very deep knowledge of the industry. The broker might be a person or a company. They are very familiar with the kinds of contracts that are managed regularly. Using a broker like Usave has many advantages; we have negotiated rates that are better than the direct prices of the energy suppliers.
Make inquiries from colleagues and family. Find out the details of their energy contract and see if it would be suitable for you. Know how much they pay and know which energy suppliers they use. Usave gives you access to the most trusted energy suppliers so you are less prone to exorbitant rates. Prices may increase later in the future so it would be a very good idea if you go for a long-term agreement. Prices negotiated now would not be affected by the rise and fall of market price. Also, the demand for additional services that would help cut down energy consumption. For example, smart meters would help you monitor your data usage. Ask for it and it shall be given unto you.