Packaging made easy with PackMojo
What are magnetic boxes? They are a kind of packaging solution that can help in elevating the value of your brand. Magnetic boxes have gained tremendous popularity in recent years because of their functional aspect. Everything can be stored in magnetic boxes, including objects that need to remain separate, items that need to be organized within a storage space, and even promotional items. Box with magnetic lid provides a superior experience for unpacking encounters also ensuring the safety of the products within.
Pointers That Make our Magnetic Boxes Better:
Quality: We are often caught up with the design and look of packaging while ignoring the materials used in manufacturing. High-end and sturdy materials are used for our magnetic boxes. To test size and structure, we can offer unprinted structural samples. Alternatively, we can offer fully customized pre-production samples.
Material: Another major factor that differentiates custom-made magnetic boxes from others is the type of material used in the manufacture of the box. Our material includes 50% of consumer waste. Solid Bleached Sulfate (SBS) paper that yields high-quality print and unbleached brown paper are used for Magnetic closure box.
Print: When you are concerned about the look of the box, printing is a great choice. Customizing boxes with a print that too with eco-friendly ink is possible with us. We use soy-based ink that results in vibrant and bright colors.
Lid Finish: Protection of the printed designs of your customized magnetic box from scuffs and scratches is equally important. We use a plastic-coated layer that can protect your design very well even though it is not eco-friendly. However, you can also opt for our biodegradable lamination which is eco-friendly but it may not protect your product that well.
Additionally, you can choose a finish option that will complete the package. For an overall soft look opt for a matt finish or choose our soft touch option that also gives a soft look but with a velvety feel. If you want the product to be shiny and reflective, a glossy finish is an option for you and if you are looking for a look that is in between shiny and matte then you should oft for our satin finish.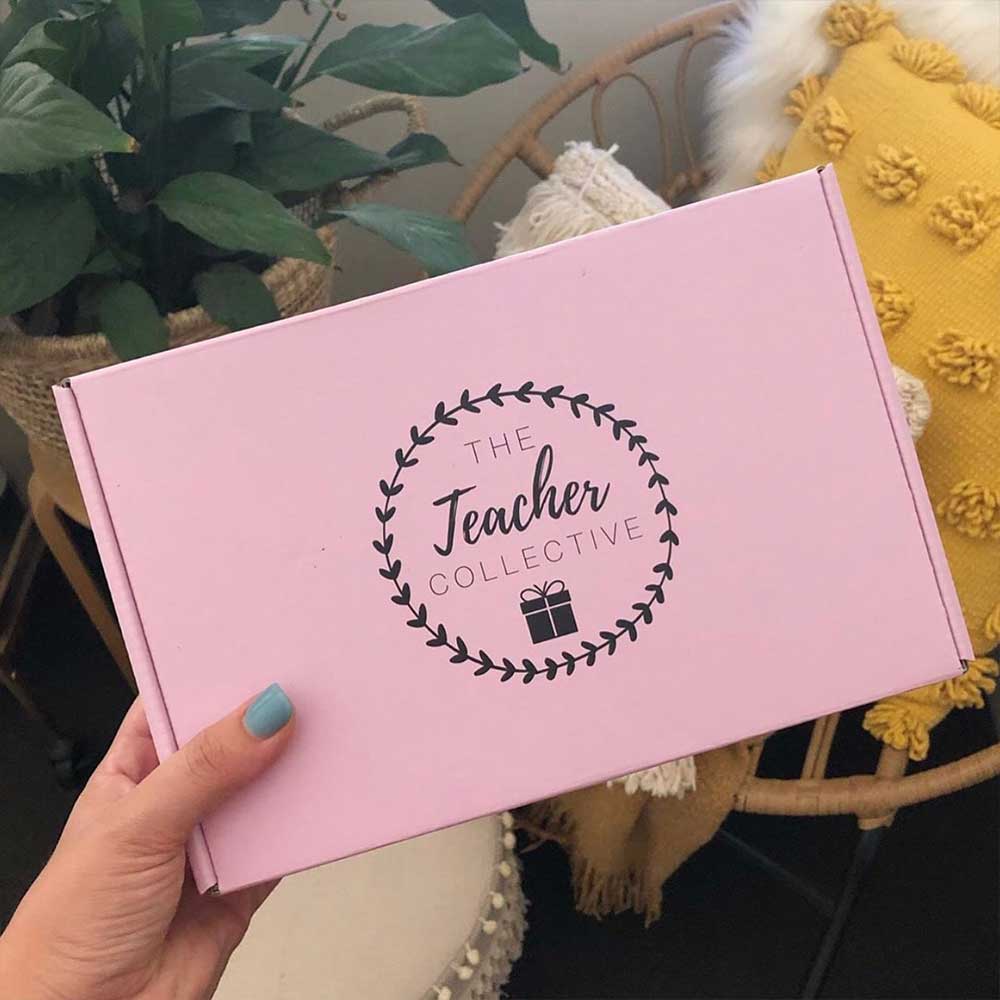 Benefits of custom inserts of our magnetic boxes:
To make sure your products are safely stored inside your box, utilize custom box inserts that are also referred to as packaging inserts or packaging inlays. Paper, cardboard, or foam inserts are some of the options that you can choose from. Custom inserts provide you the opportunity to present your products beautifully throughout the unboxing process in addition to providing product protection. Packaging inserts are a terrific method to arrange each product exactly the way you want it to be positioned inside a box containing many items. Even better, you can completely brand each box insert with your logo!
We all realize that having attractive packaging is a big benefit when it comes to expanding your business in the cutthroat industry. Without appealing packaging, your product will mostly be like certain slow-moving products and if your packing is not sturdy enough, the product cannot be delivered to customers in excellent shape, which will also negatively affect your business. Due to the distinctive design, PackMojo's Magnetic Boxes enable you to differentiate your items from those of competitors, as well as enhance the overall aesthetics of your products and provide complete protection. Our goal is to produce high-quality packaging items using cutting-edge methods to cast unique and unusual designs onto materials of the highest calibre, hence increasing the marketability of your products. You can get in touch with us at any time if you need help selecting the appropriate packaging for your goods or if you have questions about how personalized gift boxes are made. We would love to hear from you and we will try to respond as soon as possible.