Most Popular Payment Methods In US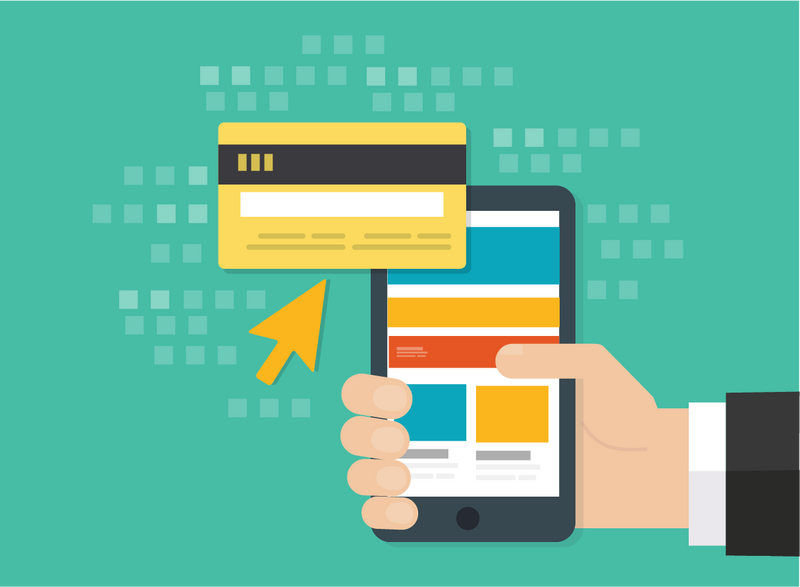 It is very important for businesses of all sizes to have an online presence apart from having an offline presence in order to survive in the post-pandemic world, wherein most people prefer to order online. The most popular payment methods in US are: :
Credit cards: These are plastic cards issued by banks or other financial institutions that allow customers to buy goods or services on credit and pay back later with interest. Credit cards are one of the most popular and convenient ways of paying online and offline, as they offer security, rewards, and easy tracking of transactions. However, credit cards also have some drawbacks, such as high fees, fraud risks, and debt accumulation.
Digital wallets: These are applications that store customers' payment information and enable them to make payments online or in-store using their smartphones, tablets, or smartwatches. Digital wallets are gaining popularity as they offer speed, convenience, and security, as well as additional features such as loyalty programs, coupons, and cashback. Some examples of popular digital wallets are PayPal, Amazon Pay, Google Pay, and Apple Pay.
Cash: This is the oldest and most traditional form of payment that involves exchanging physical currency for goods or services. Cash is still widely used in many countries and situations, especially for small and informal transactions. Cash has some advantages, such as anonymity, universality, and low risk of identity theft. However, cash also has some disadvantages, such as inconvenience, insecurity, and difficulty in tracking and managing.
Bank transfers: These are electronic transfers of money from one bank account to another, either within the same bank or across different banks. Bank transfers can be used for online or offline payments, such as paying bills, sending remittances, or buying goods or services. Bank transfers are relatively safe, fast, and cheap compared to other methods. However, bank transfers may also have some limitations, such as availability, compatibility, and verification issues.
Buy now, pay later: This is a type of payment method that allows customers to purchase goods or services online or in-store and pay for them in installments over a period of time. Buy now, pay later is becoming popular among younger consumers who want more flexibility and affordability in their shopping experience. Some examples of buy now, pay later platforms are Klarna, Affirm, and Afterpay.
Cash on delivery: This is a type of payment method that allows customers to pay for goods or services at the time of delivery rather than at the time of ordering. Cash on delivery is common in developing countries where online payment options are limited or unreliable. Cash on delivery has some benefits, such as convenience, trust, and satisfaction. However, cash on delivery also has some drawbacks, such as risk of loss, damage, or theft of goods or money.
Conclusion
Accepting different payment methods can help businesses attract more customers who have different preferences and needs. Some customers may prefer to pay with credit cards for convenience and security, while others may opt for digital wallets for speed and rewards. Some customers may also use sodexo coupons to save money or enjoy discounts. By offering multiple payment options, businesses can cater to the diverse needs and expectations of their customers and increase their satisfaction and loyalty. By accepting different payment methods, businesses can ensure that they can process payments smoothly and efficiently and avoid losing customers due to technical glitches or compatibility problems. In conclusion, accepting different payment methods such as credit card, digital wallets, sodexo coupon, etc., can help businesses increase sales by attracting more customers, reducing the risk of losing sales, and gaining a competitive edge in the market. Therefore, I would recommend that businesses consider adopting various payment methods to enhance their performance and profitability.