Lose Weight With Healthy Food And Exercise
If you are someone who wants to drop some extra pounds from your body quickly in a healthy manner, then this blog is definitely dedicated to you. For losing weight you have to follow the 80-20 rule, which means you must rely 80% on diet and 20% on exercise. A good exercise regime without a healthy diet plan is meaningless, it will never give you the desired results. On the other hand, an excellent diet plan and no physical activity, will also never allow you to achieve the lean physique you always wished for. Both exercise and diet work together to help you achieve your body goals and keep you healthy.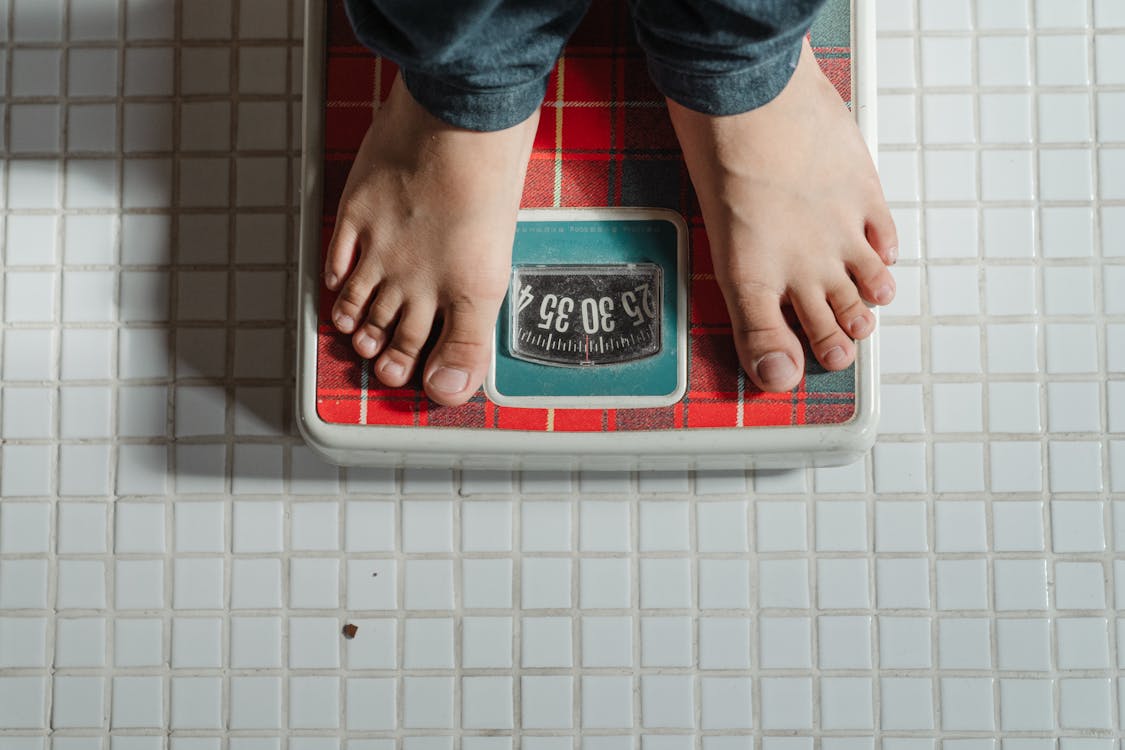 We are going to share some easy diet tips that will surely help you shed those extra pounds effectively:
Start your morning with warm lemon water along with 1 tablespoon each of chia seeds and honey. Lemon and honey act as antioxidants, chia seeds are rich in protein and fibres, all these help in reducing your weight and especially the belly fat. 
After exercising, you can have a protein and fibre rich breakfast. You should include 2 egg whites and 1 brown bread along with 1 scoop of peanut butter. If you do not like to include bread in your diet, then you can also have oats cooked in skimmed milk. Add some fruits to the oats along with some flax seeds. These food items are all rich in fibres and protein, which works efficiently in reducing your weight.
You can also try good quality weight loss products or fat burners. You can find a lot of weight loss supplements online. Have around 3 tablets daily before a meal or as suggested by your dietician/ doctor. If you are trying powdered supplements, then check out for the labels and then consume accordingly. Do not increase or decrease the dosages on your own.
You can have some light food between breakfast and lunch. For that, you can either munch on a few pieces of almonds/ a whole cucumber/ an apple or anything that you like to have which is less in carbs and calories. You can also consume green tea as it is known to help in reducing those stubborn belly fats. Do not add sugar or milk to your green tea and also do not have it with cookies.
For lunch, you can have a little number of carbs as it will help in providing your body with the requisite amount of energy that is required for burning calories. Have more protein and fewer carbs during lunch and therefore try to make your diet plan according. 
You can include the following for lunch:
a bowl of brown rice or 2 multigrain atta Rotis
A bowl full of cooked pulses
Green vegetables properly sauteed using very less oil and masala
A bowl full of salad which can include cucumber, onions, beetroots, carrots and green sprouts
A bowl of curd without adding sugar to it
In the evening you can have some light food items such as an apple along with green tea/ Matcha green tea/ cucumber/ peanuts and makhanas or any such light food. Do not fill your stomach with high-calorie food items that are loaded with carbs and refined sugar.
For dinner, you should always remember to eat more protein and no carbs. You can include the following in your diet plan:
Have a bowl full of sprouts salad
You can try having 200gm baked chicken breasts or 100gm fish 
Have sauteed vegetables and cottage cheese
Here are some exercises that can help in losing weight at a faster pace:
Swimming
Zomba
Aerobics
Push-ups
Walking
Cardio
Yoga
Conclusion: Here are a few things that you should keep in mind while you start your fitness journey along with a good diet plan and exercise routine:
Drink at least 4 to 5 litres of water. You can try drinking detox drinks if you do not like to sip water.
Say no to alcohol as it is responsible for increasing your weight
Take adequate rest
Do not start any diet plan or any kinds of supplements, if you are pregnant, lactating or have any health problems
Do not drink aerated drinks or sodas that are filled with artificial colours and refined sugar. These are very harmful to your health as it not only increases your weight but can also increase the bad cholesterol levels in your body
Keep a check on what you are eating by downloading a good fitness app.
Stay away from junk food items as much as you can
Incorporate these simple rules in your lifestyle and follow the diet tips given by us to see a magical change in your physique. Do not starve your body, just eat the right food and do regular exercise to lose weight and stay healthy.