How To Get A Job During The COVID-19 Pandemic
The coronavirus pandemic has changed almost everything about what we called "normal life." From professional to personal, from societal to the individual, all aspects of our lives have been equally affected. Yet, being great survivalists that homo sapiens are, we have quickly learned to adapt and have gleefully embraced the new way of doing things.
Still, some are understandably clueless about where to go with their careers. This goes for freshers as well as those who were looking for a career shift when the pandemic struck.
The ways one could get a job have also changed during these months of Covid-19. In most parts of the world, there are still very few offices physically opening. Those that have opened are working with very few of their employees. Moreover, there are hardly any interviews being held in the offices.
This, though, is just the tip of the iceberg. Covid-19 has transformed and twisted the market and everything that we took for granted. So, let us take you through smart ways to get a job during Covid-19.
Look for Remote Job Opportunities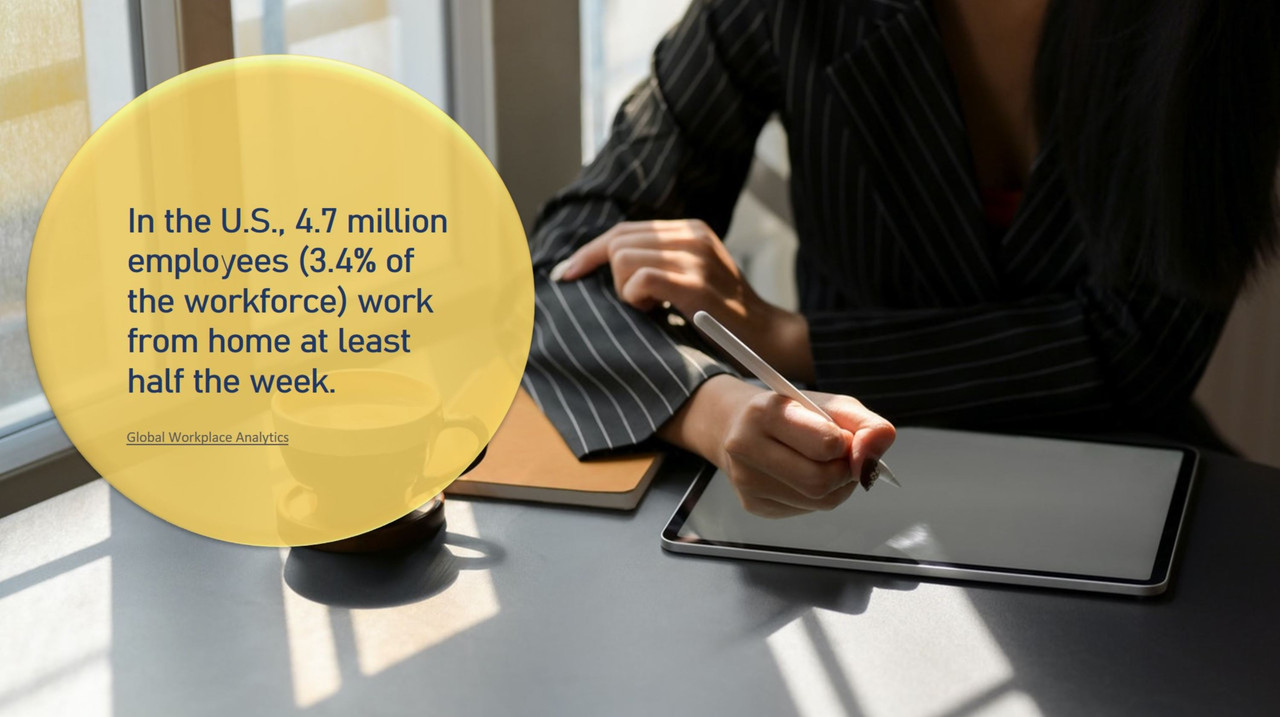 Remote Job Opportunities are increasing day by day
Remember the time when remote interviews were rare? Well, that time is long gone, and remote roles and hire are here to stay. IT companies like Oracle and Red Hat are hiring for remote roles on platforms like Flexjobs.
There are many such ongoing opportunities that one can find, if you work with marketing, for example, you can search for remote jobs on marketing and advertising agencies or an eCommerce. As a significant number of brick and mortar stores are moving to online, business owners are on the lookout for professionals that can handle the tasks efficiently no matter the location. What does that mean for job seekers?
It surely points towards the importance of knowing how to seek out these remote opportunities while also preparing for remote interviews. There is no shortage of tips you can use to enhance your performance in remote interviews. Some of these useful tips are:
As with the typical in-office interview, making eye-contact is immensely important. Although it gets a bit tricky with video calls, so make sure you look right into the camera.
Due to the delay and disturbances that a video call sometimes creates, smiling and nodding keeps the smoothness of the conversation intact.
Your background should be one color and not too loud or bright.
Landing a remote job at a firm is not the end of the story, though. Working from home might seem pleasant at the outset but it has its own challenges. The atmosphere of a workplace is missing at home and you are all by yourself. This can seriously hamper the quality of work and, hence, there are certain ways that can help you avoid it.
For instance, if you haven't yet set up a study or working place at home, do it now. When you can't reach your office, why not try to give your own room a hint of professional touch?
Utilize the Free Time With to Learn New Skills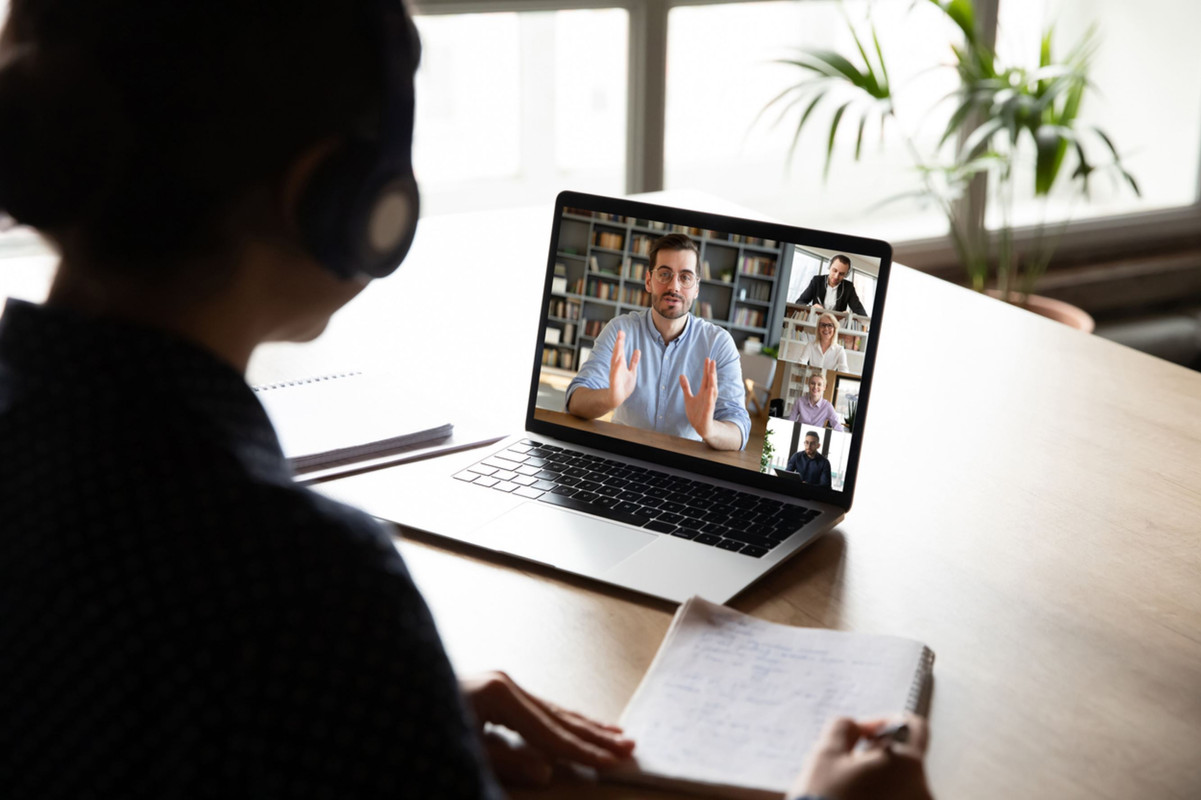 Keep learning to compensate for the loss
"What will I say if they ask about the one-year gap?" This is one of the most panic-striking concerns for job seekers.
The resume gaps, though, in the years that will follow will not have as much of a dampening effect on your chances of getting hired. Most industry experts believe that employers will be a lot more considerate as these are not normal times. The normal standards of evaluation will also have to change.
Similarly, if there is one thing that this pandemic provides is a lot of free time. Of course, binge-watching Netflix is sacrosanct and no questions are to be raised in the name of entertainment. Yet, the same time can also be utilized for seeking reputable certifications within your industry.
Furthermore, you can take competency tests conducted by various corporations that can provide the much-needed weightage to your resume.
Networking Online to Get a Job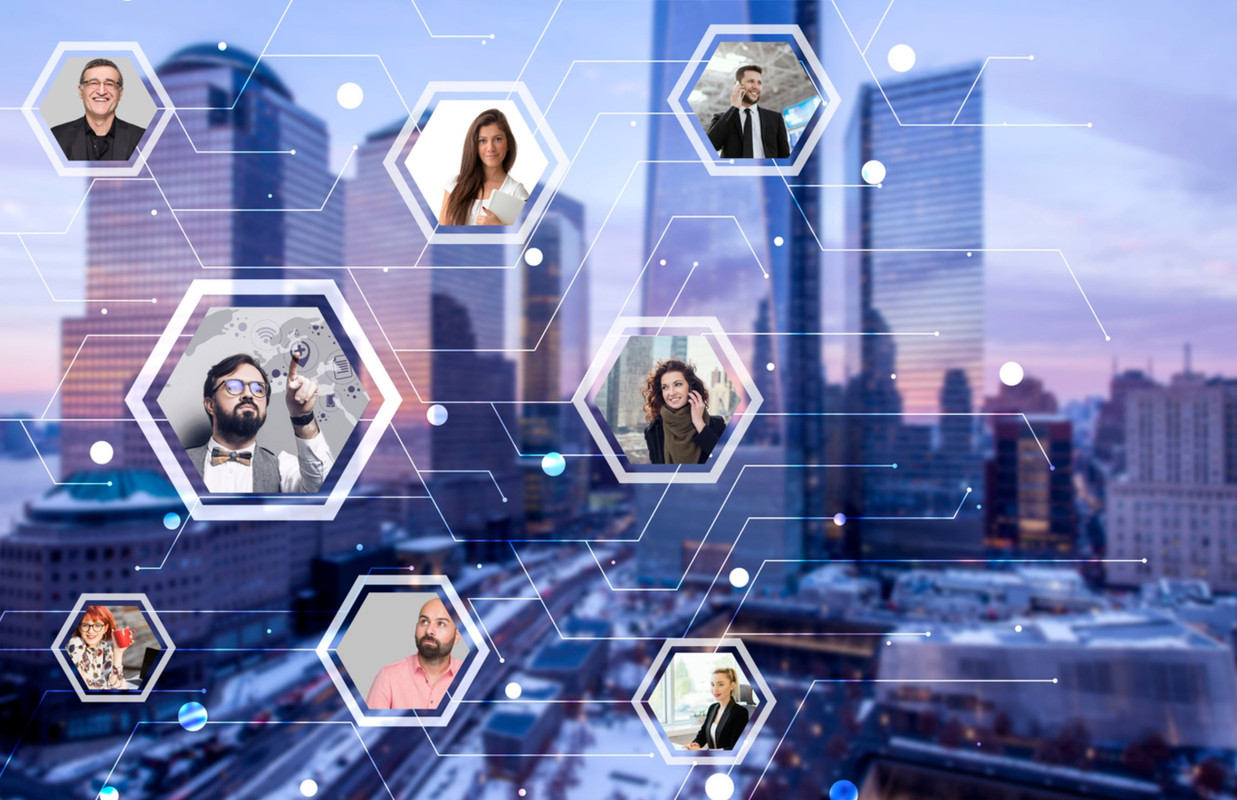 Networking is your way out in most situations
Now more than ever, networking online is not only suggested but it has become a necessity. Even if physical events gradually return in the next year or so, they won't be nearly as widespread and common as they were before the pandemic.
As a job seeker, this also simplifies networking for you as you can attend multiple online events and conferences while sitting at home. This wouldn't have been possible when the same events took place in different cities, and you would have had to travel a lot.
Furthermore, new challenges have emerged with networking online for job seeking. The engagement on various internet platforms during the pandemic has been more than it has ever been in the past years.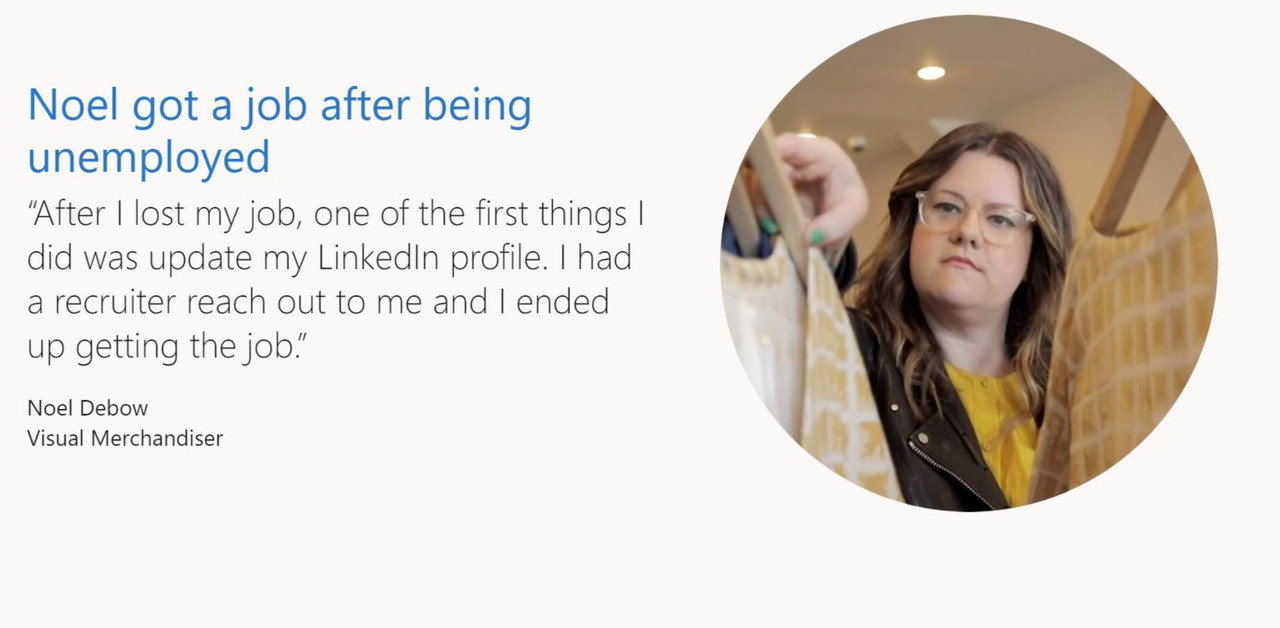 Keep your LinkedIn profile updated
Keep in touch with your previous employers and maintain your relationships. Their recommendations on LinkedIn can come in extremely handy. Those few words on your LinkedIn by your previous employers can determine the fate of your hiring. The online recommendations work as an alternative for your references on your resume.
For instance, the importance of being active and standing out on LinkedIn can not be ignored anymore. Check your LinkedIn profile every day and look for ways to customize according to the requirements of potential employers.
By doing an extra effort on your LinkedIn profile, you can impress recruiters. Work on your LinkedIn interests, customize your Linkedin URL, making t easy to identify you, and also include a professional image on your profile.
Make sure you approach networking online with a different perspective and try to stand out. But the key is to always interact and being in the fresh memory of industry people even if results are lacking, to begin with.
Strange Times, Stranger Innovations
In a nutshell, this pandemic has challenged whatever we took for granted and hardly any aspect of our lives remains unchanged.
As job seekers, these times are indeed strange. Whether it is the remote interviews or the growing importance of online networking, things have changed. One cannot afford to be rigid about the old ways. There is little option but to reinvent and adapt to whatever the requirements of the industries are now.