How To Choose Fashion Accessories For Your Styling?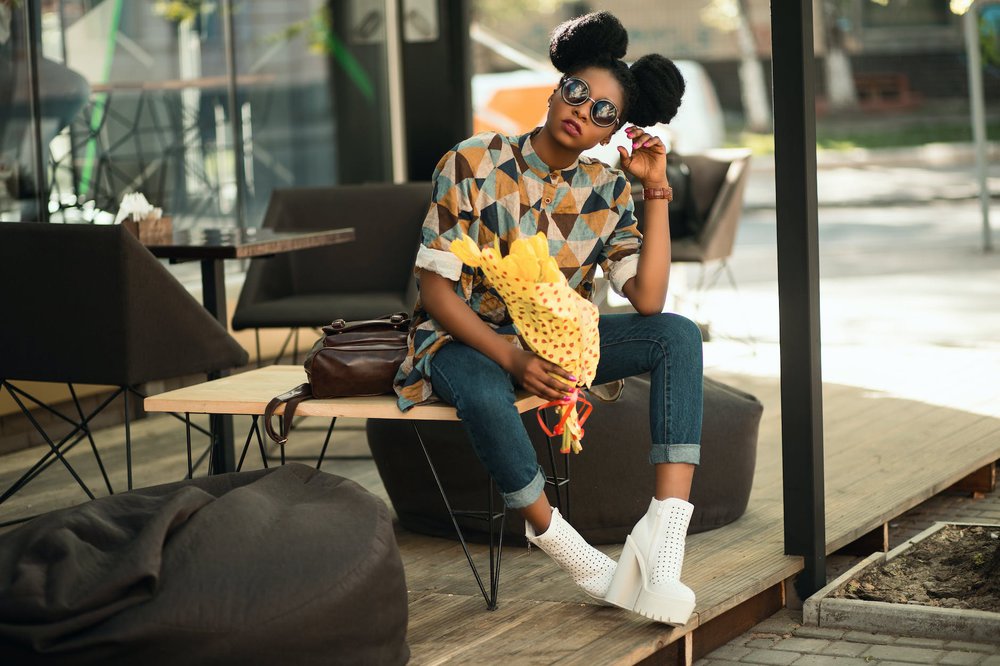 Enhancing our style and giving our outfits flair are two important functions of accessories. The correct accessories can make any outfit look better, whether it's a statement necklace, a chic handbag, or a pair of fashionable sunglasses. But choosing accessories that go with your sense of style can be difficult given the abundance of alternatives. In this post, we'll walk you through a step-by-step procedure to assist you choose out accessories that go well with your style.
Define Your Style
The first step in choosing accessories that match your fashion sense is to define your style. Consider the overall aesthetic you prefer, whether it's classic, bohemian, minimalistic, or edgy. Look for inspiration in fashion magazines, websites, or even celebrities whose style you admire. By understanding your style, you can make better decisions when selecting accessories that align with your preferences.
Consider Your Wardrobe
Examine your closet carefully and identify the colors, patterns, and overall themes that dominate your clothing choices. This will help you choose accessories that harmonize with your existing wardrobe. For more guidance on selecting the best accessories, you may want to visit this link. For instance, if you frequently wear neutral colors, opt for accessories that add pops of color or metallic accents. If your wardrobe features bold prints, select accessories that complement rather than clash with these patterns.
Focus On Versatility
When investing in accessories, it's essential to choose pieces that offer versatility. Look for accessories that can be easily mixed and matched with different outfits. Here, classic and timeless accessories like a well-crafted leather handbag, a pair of elegant stud earrings, or a versatile silk scarf can be worn with various ensembles, giving you more bang for your buck.
Pay Attention To Proportions
Accessories should not overpower your outfit or your physical features. When selecting accessories, take your body type and size into account. For example, if you are petite, opt for smaller accessories that won't overwhelm your frame. Similarly, if you are tall or have a larger build, you can experiment with bolder and larger accessories. Finding the right balance in proportions will create a visually appealing and harmonious look.
Experiment With Trends
While it's important to have timeless pieces in your accessory collection, don't shy away from experimenting with trends. Trends can add a fresh and modern touch to your outfits. Choose a couple of trendy accessories each season that resonates with your style. This way, you can stay current without compromising your overall fashion sense. If you don't know how to begin, just go here to explore and experiment with new trends.
Express Your Personality
Accessories are the best way to show your personality and give your clothing a unique touch. Look for accessories that reflect your interests, hobbies, or cultural background. Whether it's a charm bracelet that represents your travels, a pendant with a meaningful symbol, or a hat that showcases your love for vintage fashion, let your accessories be an extension of who you are.
Conclusion
Choosing accessories that align with your fashion sense is a delightful process that allows you to express your style. By defining your style, considering your wardrobe, focusing on versatility, paying attention to proportions, experimenting with trends, and expressing your personality, you can curate an accessory collection that enhances your outfits and boosts your confidence. Incorporate these tips into your accessory selection process, and you'll find yourself effortlessly choosing accessories that perfectly complement your fashion sense. Remember, the right accessories have the power to elevate any outfit and make a true style statement.