How to Choose Best Tennis Shoes for Wide Feet?
If you have wide feet, this article will help you choose the best wide tennis shoes. When shopping for new kicks, it can be hard to find a shoe that fits well and is comfortable. With such a large variety of options on the market, getting overwhelmed by all of them at once. This article provides information about what features to look out for to get the perfect shoe for your needs.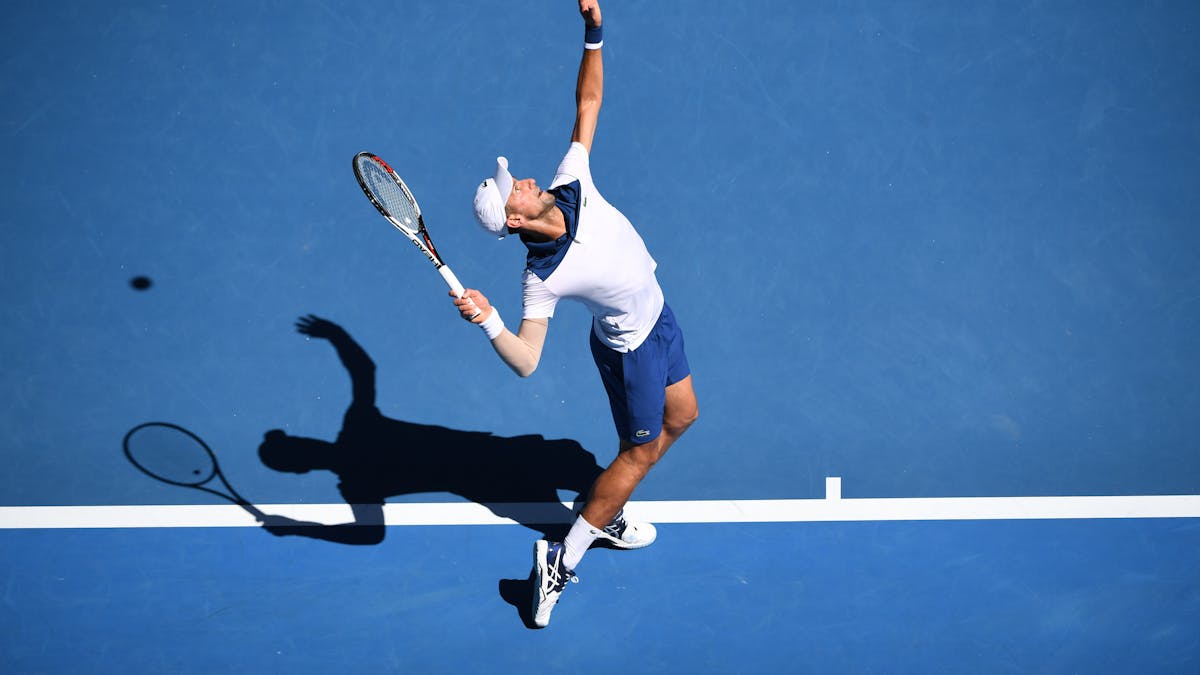 Tennis players with wide feet may need to purchase two different types of shoes: one pair is explicitly designed for their width, and another is made more generally sized (to fill in when their narrower shoes are unavailable).
1- Comfort Level of Shoes:
Tennis shoes are typically stiffer than other types of footwear, and they need to support a wide range of motion. That said, some tennis shoes place more emphasis on comfort than others, with ample cushioning in the midsole for when you're running around or making lateral movements while playing your favorite sport.
So, whenever you decide to buy the best wide tennis shoes, make sure they are comfortable. If your feet are comfortable at the court, the players have better control while feeling stable underfoot, so everything feels more natural.
2- Court Surfaces:
When choosing a tennis shoe, there's more than just the color and style that matters. There are different tennis courts where players used to play according to their needs.
Hardcourt
Clay court
Grass court
All court
The type of court you're playing will also affect your choice in footwear:
For example, a grassy area requires different attire, then a hardcourt or clay surface would demand something else entirely. For those looking into improving their game take note.
3- Playing Style:
Before buying the tennis shoes, you must know what your playing style is. A baseline player is someone who mainly plays along the back-line of any tennis court. The shoes they wear need to have lateral support and be highly durable due to constant motion on both sides of their body.
Serve, and volley players frequently slide their front foot across the surface during service actions. Therefore shoe construction with reinforced toes helps prevent injuries associated with sliding surfaces as concrete courts do.
4- Material of Shoes:
Material and sole choice must be selected wisely to ensure you have the perfect shoe for your running needs. For those who are looking for a shoe that is lightweight but also supportive, the best material would be synthetic. Leather or mesh can provide just as much support without compromising on weight by being too heavy-duty with their design elements like soles and uppers, which means you'll feel comfortable all day long.
Summary:
If you're looking for the best tennis shoes possible, keep in mind that not all shoe brands are created equal. There are many factors to consider when choosing your next pair, and we hope this article has helped make it easier for you to choose the right ones. Remember- comfort is key (but so is court surface and playing style), and it can be tricky with wide feet to find comfy shoes. We want you to feel confident on the courts, whether or not they be clay or grass.