How To Avoid Shady Loans and Suspicious Money Lenders
At this present time, where everyone is affected by the current pandemic, many would agree that they have been impacted financially. Thus many are resorting to borrowing money or taking loans, thinking that's the only way they can survive. Sadly, fraud and scams are always tied up with money and instead of securing cash by a form of a loan, there are times that it will be the borrower's cash that will be swept out the breeze.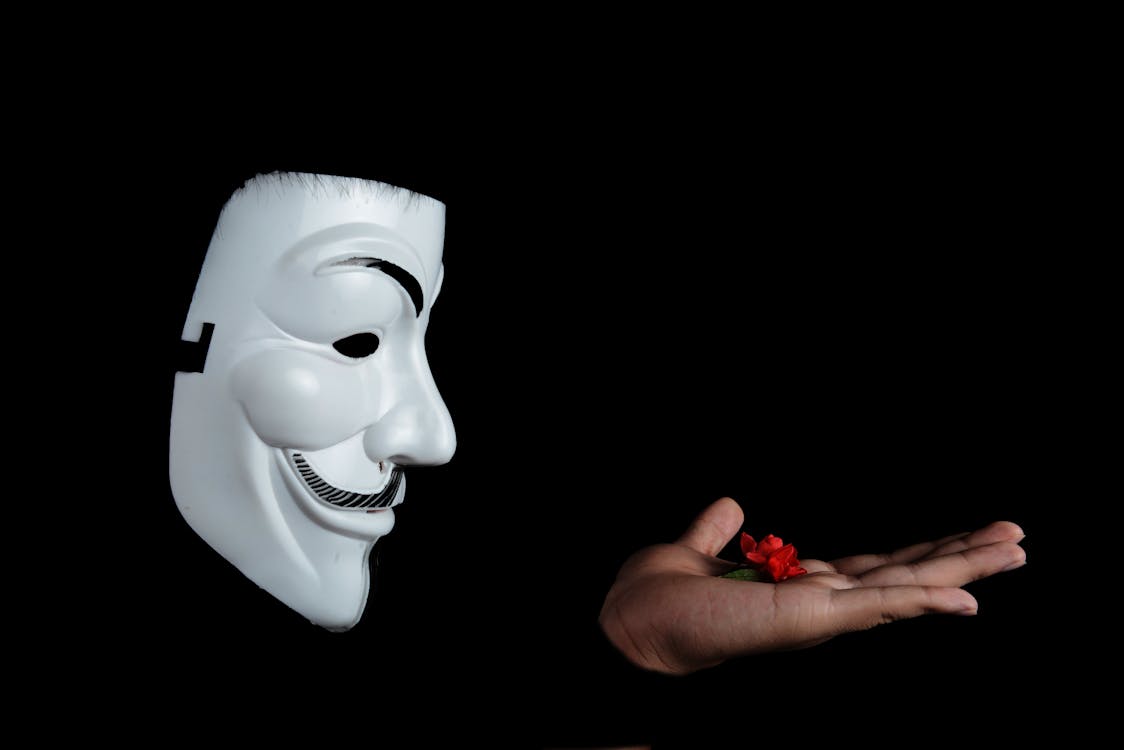 You might have heard the scam horror story of your family member, or read some post about it on the internet. Yes, we can all agree on how shady the world of lending is. The worldwide web is full of personal stories on how vulnerably they became a target of hackers and scammers just because of their desperation to get instant cash. Many can attest how legit sounding the offers were, but in the end, they will all soon realize that they lost so much more compared to what they are bargaining for.
When you have everything planned to start up a business or placed in a situation where you are in dire need of cash because of an emergency, then this usually leaves you vulnerable to the scammer's shady strategy to rip your cash off. Below are some signs that you need to pay attention to when dealing with money lenders or loan offers.
Guaranteed approval
A pawn shop is the only establishment I can think of when we talk about a guaranteed approval. That's because they take a valuable item from you as a deposit or collateral to grant you small cash loans. The amount of the loan will solely depend on the appraisal value of your item, thus granting a 100% approval. The best thing about a pawn shop is they have a wide variety of items accepted in which you can instantly exchange for cash in a form of a loan. In a pawn shop, you also have the option to sell them your valuables for no-obligation cash instantly.
In other financial institutions, whether its banks or private lenders, there is no such thing as a 100% guaranteed approval. Sure that can happen if you have an outstanding credit score or a reputable business. However, this should not apply to all of the population. A lot of people would jump to the idea of guaranteed approval, but lending agencies are not fond of lending to people they do not know and have no knowledge of their financial status. If you see a lender that assures you a 100% guaranteed approval on your loan even without doing a little bit of background check on your credit score. Walk away.
Up-Front Fees
Upfront fees for a loan are a major No-No when it comes to taking in loans. It's actually a clear sign of fraud or scam but since a lot of people are eager to get the money that they loan. So much so that they are willing to shell out a couple of cash to be able to get it as soon as possible. If you are observing from the outside looking in, it might feel like a fair trade to be able to give a few to get a lot seems like a great deal. However, this is a strategy that you should look out for. No legitimate lending agency would ask for money up-front for a processing fee or whatever. It is a scam. 
While it is true that some of the more expensive loans might require you to pay, these costs would often come from a credit check or even an appraisal.
Request for Funds via Wire Transfer
This is partly the same as the the last one, paying upfront fees but nowadays, scammers are getting smarter, tricking you with some false deposit slips and covered transaction numbers in exchange for some cash. You should not send money to a lender up-front. That is the golden rule. Scammers would think of different strategies to get money and not lend it. So sending money to the lender via wire transfer is a deal-breaker for you. Whatever the reason, you should never send them money or pay them up-front. Remember, you are there to borrow money not to give it.
Unprofessional sales and service
When you are lending, you should not expect the lenders to be all fluttery and excited to meet you. Chances are, they can be cold and straight to the point. Kind of like having that first meeting with the parents. Kind of like when you are assessed if you are worthy of their daughter, so you are also evaluated if you are worthy of their loan. So being greeted with a smile as well as being assured that you have nothing to worry about is a big red flag that you should always look out for.