Hardwood Floor Refinishing Services Cost: The Process, Cost, and Advantages of Hardwood Flooring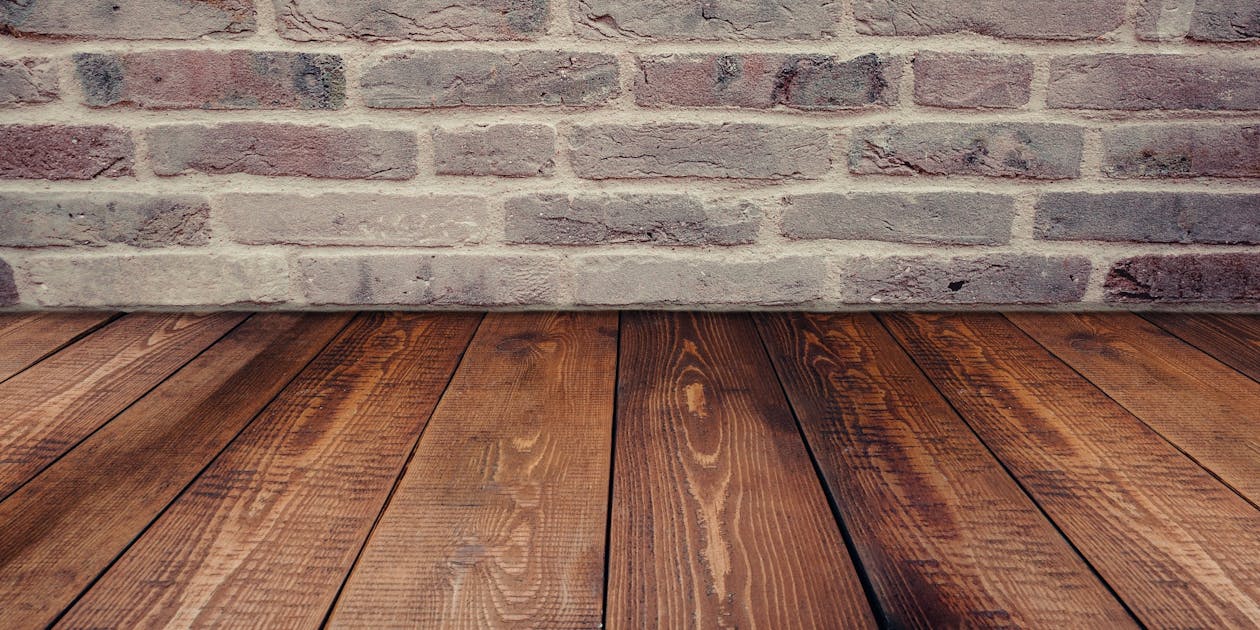 Wood flooring is one of the best options for many homeowners. It stands out over other options such as laminate flooring, linoleum, and carpets. In many cases, hardwood flooring is chosen over tiles. Wooden flooring has advantages and its own merit. The hardwood floor refinishing services cost can be determined by several factors, including space and material that will be used.

Hardwood refinishing can cost on average at $1,685. The range can start between $1000 to $2,400. The cost can start to be per-square-foot from $3 to $8. Complex jobs due to large projects can cost $4000. The more area needed to be covered would mean lower cost-per-square-foot. If the homeowner wants to add closets or certain enclose areas, the cost will go up.

Homeowners can let contractors bid. Before letting contractors and service-providers bid on the project, homeowners must identify what they needed. It could either be a refinishing or re-coating task. Re-coating refers to adding of layers on the pre-existing wooden floor. The layer of protection can use varnish to re-coat the floor. Re-coating protects the floor without the need of sanding it down. On the other hand, refinishing means the floor would need the sanding process. Hardwood floor refinishing services cost can go higher compared to re-coating. Refinishing gives a brand new look on the floor while re-coating adds a protective layer.

Hardwood Floor Sanding and Refinishing
The cost of sanding would be around $0.50 to $3. No matter what the condition of the wood floor is, the process always starts with sanding. Some people would try to personally stain or wax the floor. It is advisable to let a professional take this task. If someone working on a hardwood floor has no experience, the floor can be ruined which can be more expensive to fix.

Hardwood Floor Staining
Once the sanding procedure is done, the next step is to stain the hardwood floors. It will cost-per-square-foot of $1 to $3. The prices can vary due to labor rates and the quality of the stain. If the homeowner already likes the colors of the floors, then staining is no longer needed. Staining needs several applications while sanding in between the coat application.
Hardwood Floor Finishing and Coating
The re-coating process has a price range of $1 to $2 per-square-foot. Re-coating does not involve the sanding process. This is often used on floors that have little to no scratches on them. The substance called Polyurethane, which is a common coating material, can withstand heavy foot traffic. Polyurethane can be oil-based or water-based. The oil-based type costs $20-$40 per gallon and takes 24 hours to dry. Oil-based is used as it allows easy fix for mistakes done along the way. Water-based ranges from $25 to $50 per gallon. This will help the wood retain its color. Water-based Polyutherane dries faster which can be helpful if the project is under a tight deadline.
Hing can leave a tough coating. Compared to oil-based or water-based, the acid-cured finishing will dry the fastest. It is even possible to put two coats on the same day. The only problem is its odor which is not good to inhale.
Benefits of Hardwood Flooring
Hardwood floor refinishing services cost is justified by the benefits of hardwood flooring. Every type of flooring seeks investment from the homeowner. Investing in hardwood is helpful as it has multiple benefits.
Other types of flooring can compromise the airflow and air quality at home. The particles and allergens from other types of flooring float in the air. Hardwood is smooth and does not accumulate other factors. It can help for fresher air to circulate within the home.
Cleaning hardwood flooring is easy. Sweeping the floor can remove particles and dust. If any liquid is spilled on the floor surface, it can be removed by simply wiping it off with a cloth. A good floor cleaner can regain back the wood floor's luster.
Hardwood does not ride the hype of trending designs. It is a timeless classic. It survived the old times and remains to be relevant to this day. It is also easy to restore as it gets older. All types of flooring materials will be costly in some way. Carpets would need regular cleaning maintenance. The gaps between the tiles would need proper cleaning as it can collect dirt.
Hardwood is long-lasting and convenient to maintain which justifies its cost. Working with a reliable and experienced contractor will ensure that the project will be in good hands and produce a satisfying result.