Fitness – An Optimal Combination of Three Factors
Many people believe that optimal fitness can be achieved by working out hard in the gym. There is also a section of people who believe if you have learned how to control your diet and changed eating habits, you have won more than half the battle. Both these statements are true in their own sense but if you want to get a fit body, there's not one but three important factors that you take into consideration.
It is the combination of these factors that will help you to become fit and enjoy good health. Wondering what are these factors and how they play important roles in the fitness journey? This post contains all the information you need to know. Read on to know more:
Exercise
Needless to say, the most important thing to do if you want to become fit is exercise regularly. The frequency of gym visits and types of exercises to do depend completely on the fitness goal you have set and your endurance level. Generally, it is recommended to workout at least thrice a week. If you want to lose weight, you can increase your gym visit frequency and perform weight-loss centric exercises.
Always remember the fact performing the same sets of exercises every day will make your gym routine boring and monotonous. Moreover, this will also impact your progress adversely as you won't be able to put your heart and soul in the workout because of a lack of interest. Therefore, follow this golden advice of mixing up your exercise regime so that it wouldn't get boring for you. Try and experiment with other gym equipment. Learn how to use them. This will make not only your gym sessions more interesting but also improve your productivity and progress.
Diet
Regardless of the fact how hard you are working out in the gym, it won't help you much to accomplish your goal if your diet isn't healthy. It is one of the vital factors of weight loss. You need to cut out all those elements from your diet that are making you gain weight and replace them with healthier options. Furthermore, you will also have to stop eating fast food products as they are anything but healthy.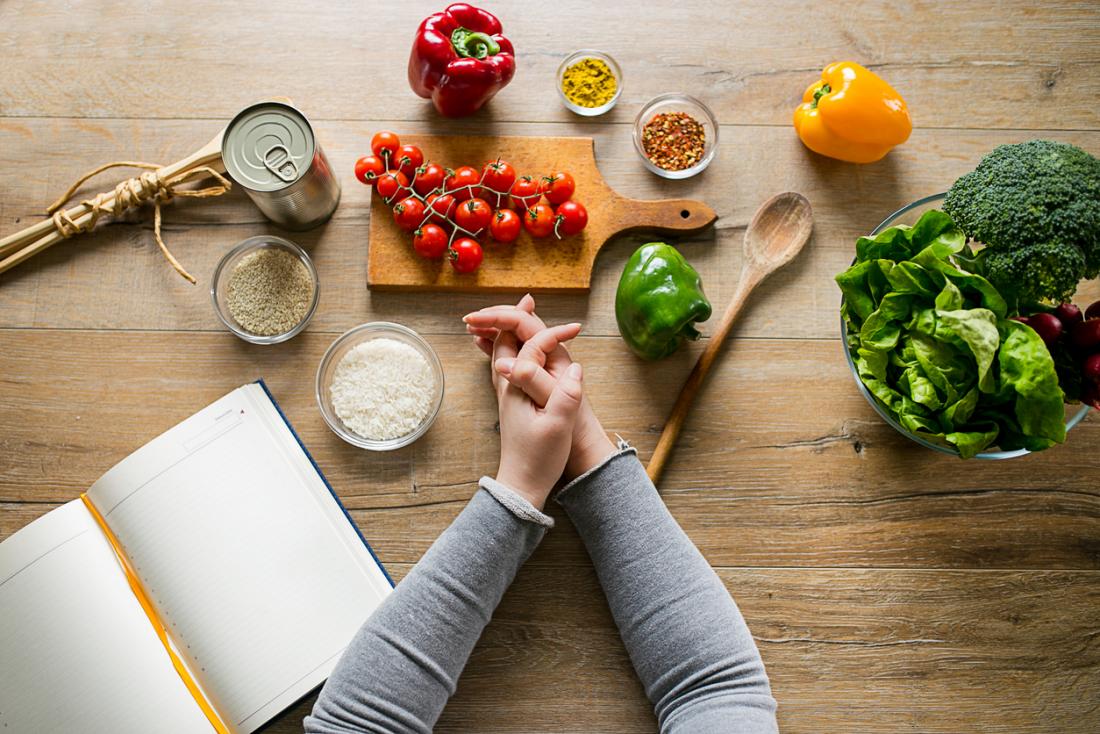 Apart from that, late-munching is another habit you will have to let go of. Having said this, don't make this mistake of skipping meals to get rid of excess weight. It can actually have the opposite impact. Furthermore, it can also help to reduce stamina, endurance level, and immune system as your body will be deprived of vital nutrients it needs to function properly. The only change you need to bring in your diet is to replace unhealthy food products with healthier ones and eat at proper times.
Supplements
Not many people believe this but steroids can prove to be good for your fitness. There are various types of nutrition supplements and fitness supplements available easily. Select the one that goes in line with your fitness goal. For example, if your goal is to burn fat, you can opt for fat burners. Similarly, if you want to get rid of excess weight, try weight loss supplements. Irrespective of the type of supplements you have selected, make sure they are manufactured by a renowned brand.
It is important for the supplements to contain healthy components so there is a minimum chance of suffering from side effects. Moreover, don't consume more than the prescribed quantity. It can lead to certain health implications.
Try your best to get your supplements from a reliable source so that there is no risk of getting fake products. You can trust UGFreak in this regard. It is known as one of the best steroids and supplements store globally. The best part of getting these products from UGFreak is their economical rates. You can get your desired supply of supplements/steroids delivered right at your doorsteps without breaking the bank. There is no additional shipping fee charged as well.
The Takeaway
Without any of the factors discussed above, it will be tough for you to accomplish your fitness goal. So, pay attention to all of them and enjoy a healthy lifestyle.