Facts of an Asbestos Removal Process
After passing the new law, production and use of asbestos is illegal in the United States and also in several other countries. However, if you have asbestos in your home already, especially if it was manufactured before 1980, then it is prudent to remove it but make sure that you do it with the help of a professional. This is because there are specific rules and regulations to follow for asbestos removal as well.
The most common asbestos containing building materials or ACBMs found in buildings build before 1980 include:
Flooring

Insulation material

Roofing products

Fire proofing 

Adhesives 

Walls

Ceilings and other finishes.
Since any exposure to asbestos is extremely dangerous, the process of asbestos removal should be done very stringently.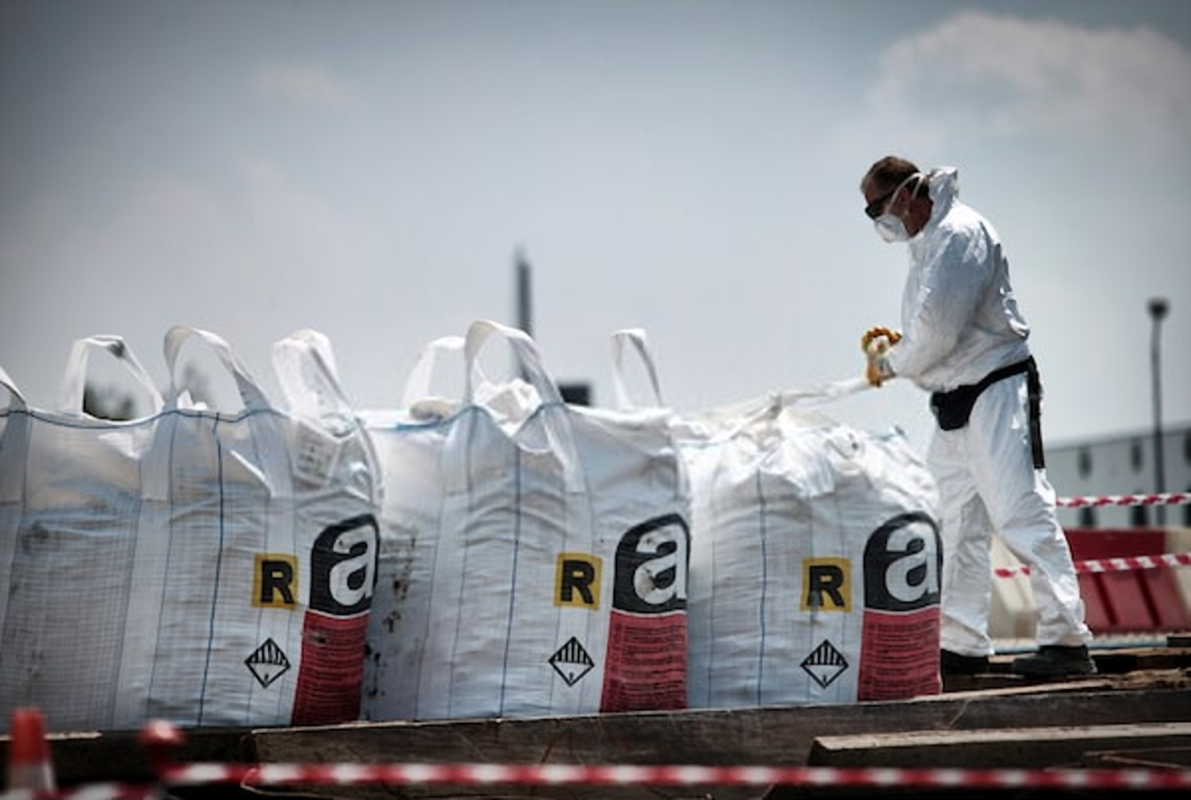 It starts with an inspection of your building to find the presence of this suspect and hazardous material in and around. The level of hazard is also determined. Sometimes, asbestos abatement process may not need a complete removal especially if the asbestos material is intact and undisturbed and have minimal risk of exposure. 
What to expect?
During tze asbestos removal process, there is a huge risk to your health and safety. However, the good thing about hiring a company that knows about asbestos removal will ensure that it is done safely to minimize, if not eliminate, the risk of exposure for you and your family and pets. This is what you can expect from the asbestos removal process.
The professional will seal off the contaminated area during the asbestos removal process. This is because there will be a lot of harmful and toxic debris released into the air during the removal process when the asbestos material is disturbed. They will use thick plastic sheets for that process along with negative HEPA filtration. 

The service provider will also remove the asbestos pieces and sheets carefully from your property. There may be different sources of asbestos contamination from insulation to flooring of your home and the professional will ensure that care is taken for removal in all these areas. After removal, they will carry and dispose the asbestos material in sealed disposal containers. 

The professional who will be wearing protective clothing and respirators during the asbestos removal process will also ensure that the contaminated site is thoroughly cleaned. This is the final step that will meticulously eliminate any traces of asbestos from your home.
They will use advanced tools and techniques for the process that includes special vacuums, cleaners and several other filtration tools. Finally, they will inspect your home to make sure that you can resume your daily activities.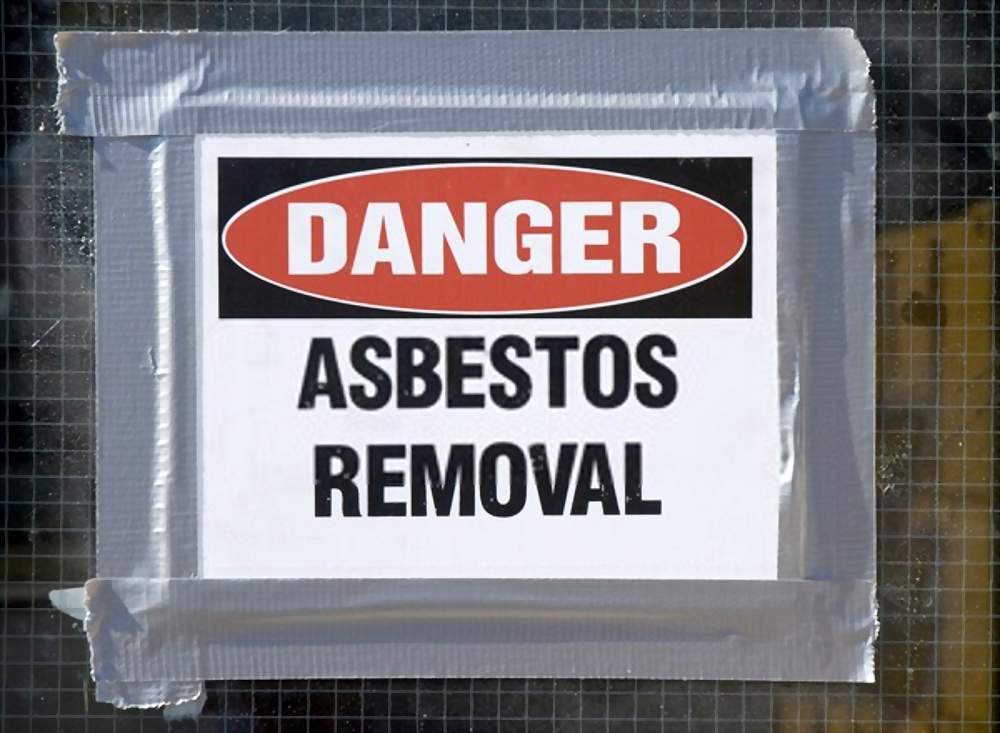 Understanding the asbestos abatement process 
There are few steps to follow for you to make sure that the asbestos removal process is safe. It is needless to say that you will need to conduct a thorough research for the best professional. 
Once you have found the best company or individual to hire for the asbestos abatement process, you must arrange for a walk through your property. This will help in setting up a proper plan for the containment and decontamination. It will also enable you to know how long the process will take.
Next, you should be aware of the cost of asbestos removal from the professional. Expect to pay the professional at least double the price of hiring a general contractor. The price is calculated on the basis of the square foot or linear foot and may vary according to the size of the project and site layout. 
Lastly, you should ask for a written plan, quote and service contract. This should outline every little detail of the asbestos removal process.