Common Coffee Machine Rental Issues to Know
Caffeine is something which is required by many people of different ages. From a student who studies late night to an employee who works in an office, most people prefer coffee in their small breaks in order to regain energy. This is why most of the owners look for coffee machine rental. They approach different brands and look for different types of machines.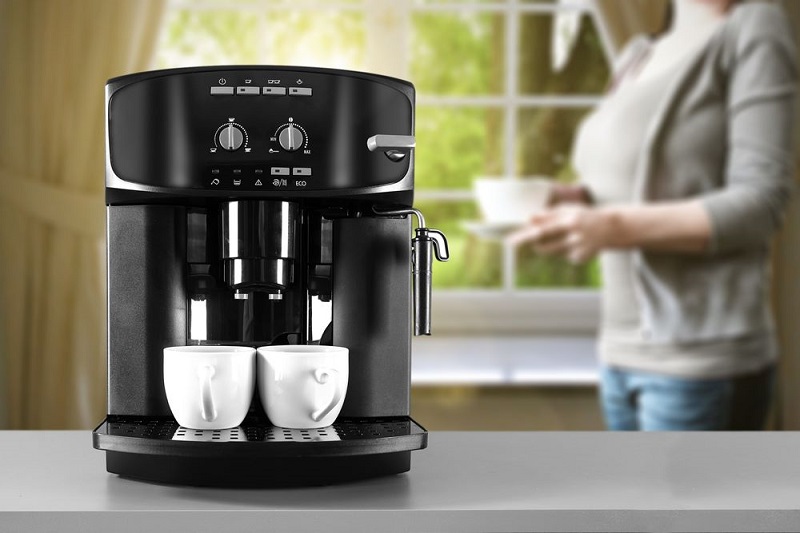 There might, however, be a different kind of issues in coffee machine rental about which many people are oblivious upon. One needs to be aware of such issues and fix them within time so that the taste of the coffee remains proper.
What are the advantages of coffee machine rental services?
Today, you can find various coffee machine rental services online and you can choose the best one for your office. If you want to buy a new coffee machine for your office then you need to invest a lot, and you can save your cost by taking the coffee machine on rent. You can find the following benefits of coffee machine rental services:
You can choose an advanced or recent coffee machine model for your office at a nominal cost and you can experiment with different types of coffee machines from the rental services.
You do not need to invest any maintenance cost on your coffee machines and all types of maintenance and repairing will be done by the coffee machine rental services.
Coffee machine rental services will provide proper training to your operator at free of cost and you can recruit skilled operators for your cafeteria.
Apart from the office, you can also open your own cafeteria or restaurants with such rental coffee machines and make a contract with the coffee machine rental services.
Coffee machine rental services will reduce your upfront cost and you can utilize this amount on other areas to improve your business.
How would you fix the coffee machine problems?
Most of the coffee machine rental services provide maintenance at free of cost, and if you find any issue in your coffee machine then you can call the rental service to fix the issue immediately. But still, you need to maintain your machine on a regular basis and you can find some common problems in your coffee machines such as
Common liquid coffee machine problems
The liquid coffee machine is famous for its speedy delivery. However, it also has underlying issues. Despite having cappuccino and latte features, these machines dispense only hot water and black coffee. This does not make it different from other machines. As compared to other machines, it even lacks the freshness of the coffee beans.
Capsule coffee machine issues
One of the vital reasons of choosing the capsule coffee machine rental is that it is easy to operate and quite simple enough. However, there are issues associated with the dispenser and the problem might turn worse if proper maintenance is not done. Apart from this, programming of the coffee cup is also a major issue.
Issues associated with filter coffee machine
In filter coffee machines, there are hardly any usage issues. However, it is essential to regularly inspect the hot plates to avoid any future problems. It is found that people don't change the coffee pot after brewing from the heat plate. This gives a bit of burned taste due to excessive heat. If the issue continues without being unattended, it can damage the heating plate of the coffee machine rental.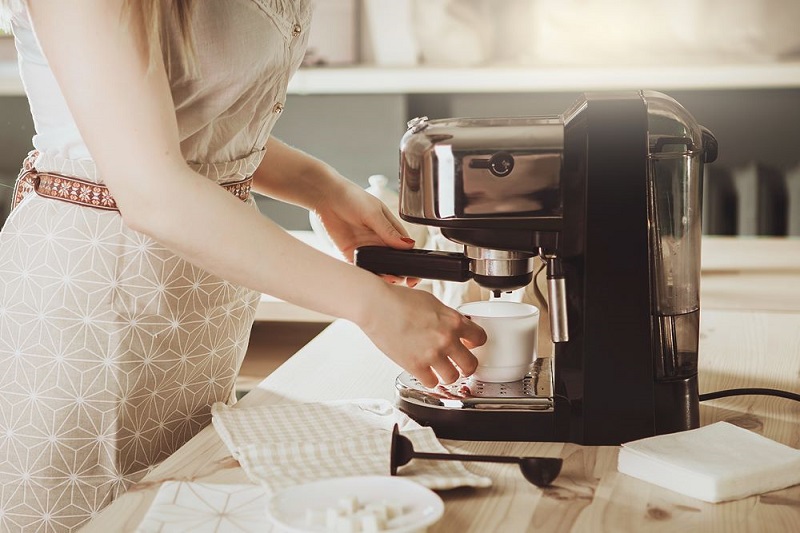 As per espresso coffee machines are concerned, the issue is in the fact that when the shots you want aren't poured rightly or the grind is coarse enough, it is pretty troublesome. Another issue associated with the espresso coffee machine rental is that water leaks out of the group handle. So do your research and choose the best coffee machine rental service.