7 Essential Tips for Buying Art Prints
When it comes to starting a personal art collection on a budget, the limited edition art prints are a good option to begin with!
Though purchasing affordable artworks from emerging artists or created by graduates at their degree shows seem like a good entry into the world of collecting art, it offers little in terms of security and demands expertise, often a seasoned eye. For newbies who don't have much experience with the art world beyond a few gallery visits, the print market can be a godsend — offering a constellation of art in a wide range of styles and genres including traditional Indian art prints, pop art, and more, produced by well-known and established artists at prices well below an original work of art.
Though the prints market is an exciting place to invest, diving into the collection of these works can also be daunting, as there is a whole gamut of online and offline print galleries, studios, print exhibitions, and auctions to navigate.
Here are some useful tips from experts in the field which will help you build a great collection on a budget:
Choose a print that you truly love
If you are new to the world of collecting art, always remember to go for something that you love and can truly connect with. The work should speak to you personally, and stay with you long after you leave the art gallery.
Artists who work in a variety of different materials and mediums usually go for producing prints to experiment with new ideas quickly and on a smaller scale, so there is a good chance that one of your favourite artists may have created a print of his/her best creations at one time or another. Over the years, a number of renowned artists have tried printmaking wherein some have reinvented the process by bringing their own unique experiences into their practice.
Get help from the professionals
An eye for detail and quality is something that is developed over time through a consistent exploration of artworks, which is where galleries and studios play a crucial role in helping naive art collectors to discover what's right for them. The staff members of the galleries who have spent all of their professional life looking at art can be of great help in developing the knowledge of what is good and what will have lasting value.
It is always a good idea to connect with an art gallery that you get on well with and spend time building a relationship with the staff. Once the art gallery knows what you like, you will always be front of mind when something suiting your taste becomes available at their place.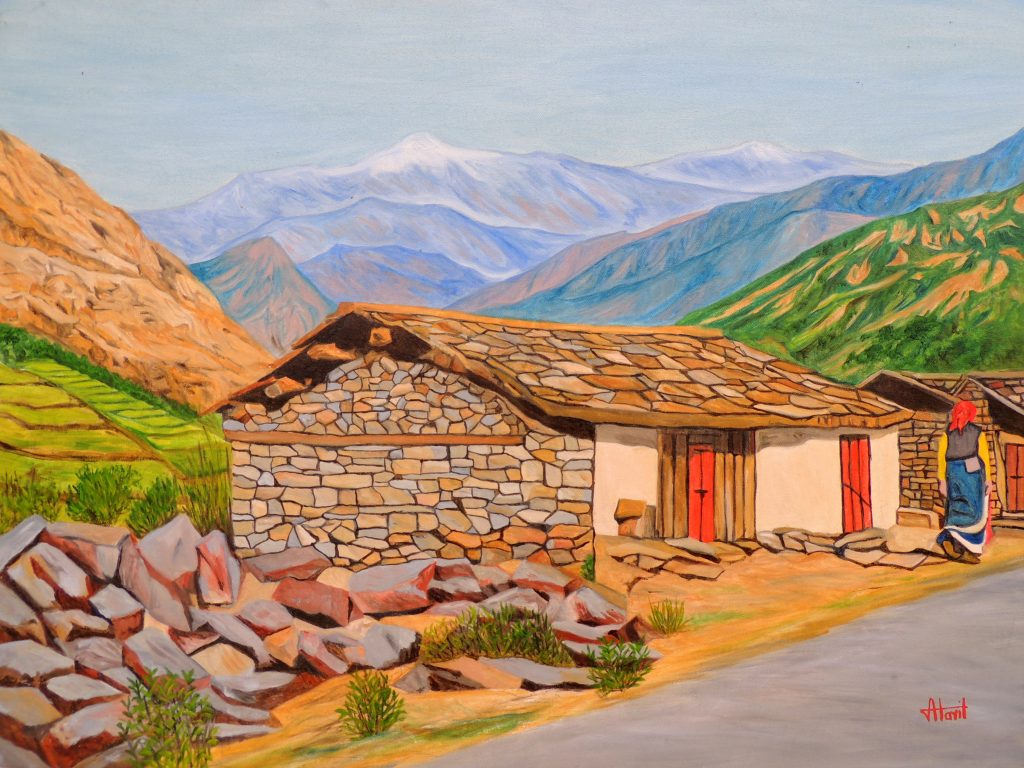 The increase in the number of art exhibitions and fairs devoted to prints, multiples, and works on paper demonstrates the growing interest in this arena of collecting. Several prestigious art institutions and auction houses including Christie's organize fairs every year which specialize solely in art prints. London Original Print Fair at the Royal Academy, the New York Print Fair is a must-visit providing a great chance to explore a broad selection of artworks.
Choose Art from Small Editions
Avoid buying work from big editions and always ensure that the size of the edition has been determined beforehand.
There are very tight rules for art editions and it is the artist who decides from the outset the number of prints to be made. An artist or gallery can't go back and increase the number of prints.
A better option while buying prints is to choose monoprint. The best part about them is that the artist only makes one print, as they can't reproduce it in any other way – there can only ever be one. Obviously, the fact that they are unique makes them often more expensive, so reconsider your budget before deciding to buy one.
Limited edition prints may not be expensive, but they may end up too quickly. The prices go up as the edition starts to get sold off, therefore it is always advisable to get in there early. It is not uncommon to find prints that have become relatively expensive with time, although they didn't start out like that.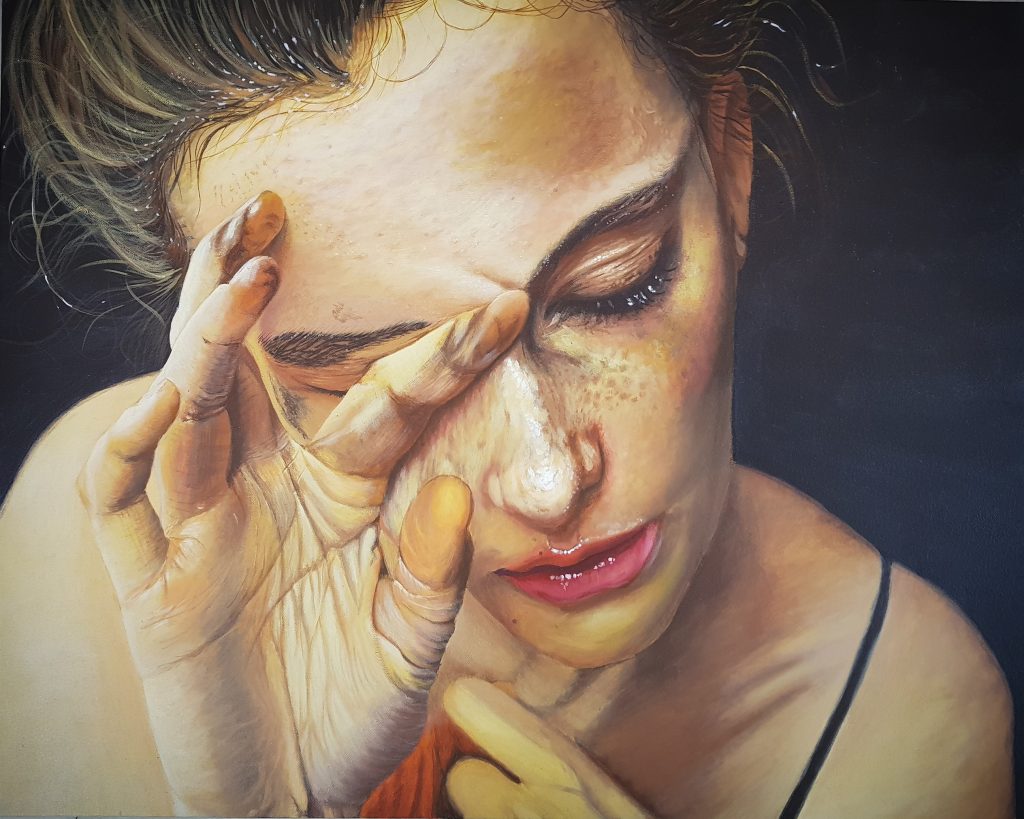 Check if Authentic Edition
An authentic edition of prints is signed and numbered. If either of these things is missing, make sure to raise your concerns with the gallery.
A good art gallery usually shares a close relationship with artists and will have answers to all your queries. Established and reputed art galleries always keep a detailed record of its every work, if need be, they will work to find out directly the source and verify the value of a throwaway piece that an artist did on the back of an envelope.
Art galleries will always advise framing the print bought, they often work closely with a professional framer and would suggest taking their services. Though it is always the best thing to do, many people prefer to buy prints unframed. In case, you arrange for your own framing of the print, make sure to check that they do it correctly, and use only conservation-grade materials to fix the print within the frame.
Storing the prints safely is also very simple, they should be laid flat, wrapped between acid-free tissue paper, and placed in a dry place away from the light such as a drawer. Ideally, a print should never be rolled, but if need be it should be done only for transportation home from the gallery or shifting places and not for storage.