5 Affordable 6 GB RAM Mobiles In India
Smartphones are evolving into more powerful and capable devices with each passing year. They now feature enhanced camera lenses, processors, displays and much more. Another aspect that is constantly improving in these smartphones is their RAM capacity. 
Today, the best mobile phone under 20000 possesses a 6 GB RAM, although you can opt for lower RAM models as well. However, since newer applications tend to take up a lot of phone memory, an extra bit of RAM is always helpful in keeping your phone functioning smoothly.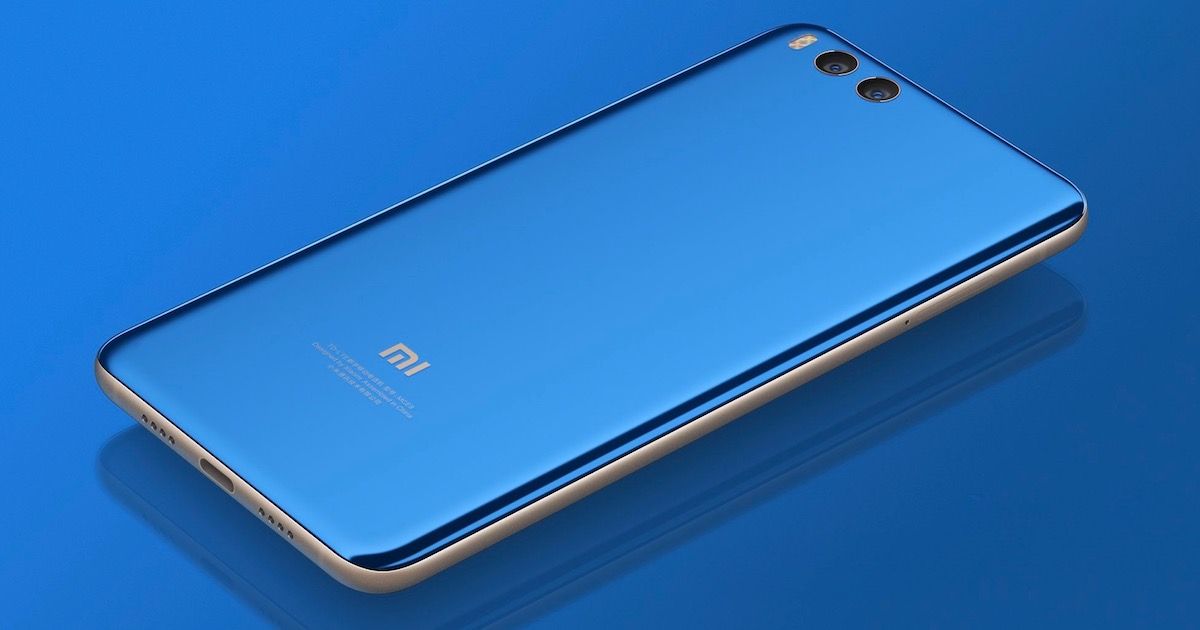 Following is a list of some of the most budget-friendly 6 GB RAM mobile phones available in the market today.
If you are satisfied with a 720p display, the Oppo A31 is a suitable phone you can consider. It is priced at around Rs.12000 and sports a 6.5-inch screen. Besides a 6 GB RAM version, this mobile also comes in a 4GB RAM variant. The latter is more affordable but may struggle to run some of the memory-intensive applications. 
This 6 GB RAM mobile also sports a triple rear camera setup. The front-facing selfie cam comes with an 8MP lens.
Another phone in this price bracket is the Poco M2, which features 6GB of RAM. It has two storage variants, one with 64 GB and the other with 128 GB. Regardless of the version you choose, one cannot deny that it is among the best mobile phones under 20000. Apart from its memory, its 5000mAh battery also impresses, alongside its triple rear camera setup.
However, instead of an HD display, this Poco M2 ships with a Full HD screen, which is a considerable advantage over the Oppo A31.
Another Chinese brand operating in India's smartphone market is Coolpad. In 2020, it launched the Coolpad Cool 6, which sports 6 GB of RAM, costing around Rs.13000. It is one of the most affordable not-free display devices, with a pop-up selfie camera. This handset comes with a 48 MP primary lens in its triple camera setup. The front-facing camera, on the other hand, is 21MP. 
If the slightly higher cost of this device is challenging for you, consider financing the purchase with your Bajaj Finserv EMI Network Card. Such a card comes with a pre-sanctioned credit going up to Rs.4 lakh which can be used to finance any number of consumer durables.
Bajaj Finserv also extends pre-approved benefits to its customers that can make the process of availing these products much more streamlined. Such offers are available on a range of financial products, including business loans, personal loans and much more. You can check your pre-approved offer by submitting your name and phone number.
Next in this list of the best mobile phone under 20000 is the Realme 6i. Apart from its lightning-fast memory, the 90Hz display is also great for high quality gaming. If that is your main purpose for this handset, the MediaTek Helio G90T chipset can also help. However, at around Rs.14000, the Realme 6i may be beyond some customers' budget.
The Y20 from Vivo sports a similar price tag to that of the Realme 6i. However, unlike that handset, the Vivo counterpart does not sport a Full HD+ display. Instead, it restricts the resolution to just around 720p. Nevertheless, the Y20 makes up for this shortcoming through its 5000mAh battery and high-quality camera setup.
Regardless of the brand you choose, 6GB RAM mobile is a necessity today. With even more RAM intensive applications waiting to be released, your handset needs to be prepared for the same. Presently, premium devices ship with RAM ranging between 8 GB and 12 GB. Bajaj Finserv EMI Network members can utilise their available credits to acquire such high-end smartphones with ease.