South Florida actress/model Amy LeChet overcomes obstacles and becomes successful house-flipper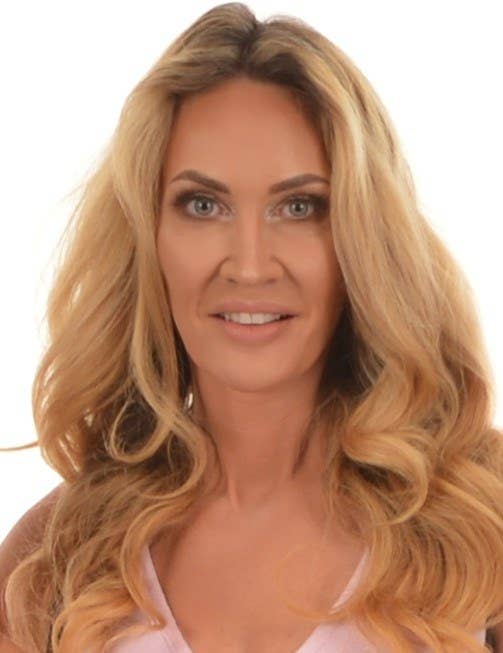 1. Tell us about your house-flipping business and what inspired you to explore that field?
I worked for a world renown architect and I always loved the design business.  
2. You at one point lost everything, how did you find the strength to bounce back?
I looked at my 3 children and knew I had to create a better future for them.  I was forced for file bankruptcy which was very hard but it was a choice between paying for the past for preparing for the future.  
3. What was the biggest obstacle you had to overcome starting your own business?
Getting people to believe in me and my vision.  
4. Did you have experience in real estate?
I managed a company that had a real estate portfolio.  I always loved housing.  
5. Are you involved in the actual renovations?
I am hands on with my renovations.  From taking down walls, plumbing, repairs, painting, landscaping, etc.
From time to time I am hired as a consultant to help other house flippers that get stuck on their projects. 
6. Was it a difficult business to break into being a woman?
Yes and no.  There are a lot of male chauvinistic guys out there.  Contractors that do not listen to what you want or have to say and are shocked when you know more than they do.  I just move on. 
7. What advice would you give to others who have lost everything and feel hopeless?
When you have nothing is the best place to start. You have nothing more to lose.  Figure out what you dream is and map out a game plan and start to go for it.  
8. Where can people learn more about your business?
I have a facebook page and instagram under Amy Le Chet