10 ITEMS EVERY GENTLEMAN MUST HAVE IN HIS WARDROBE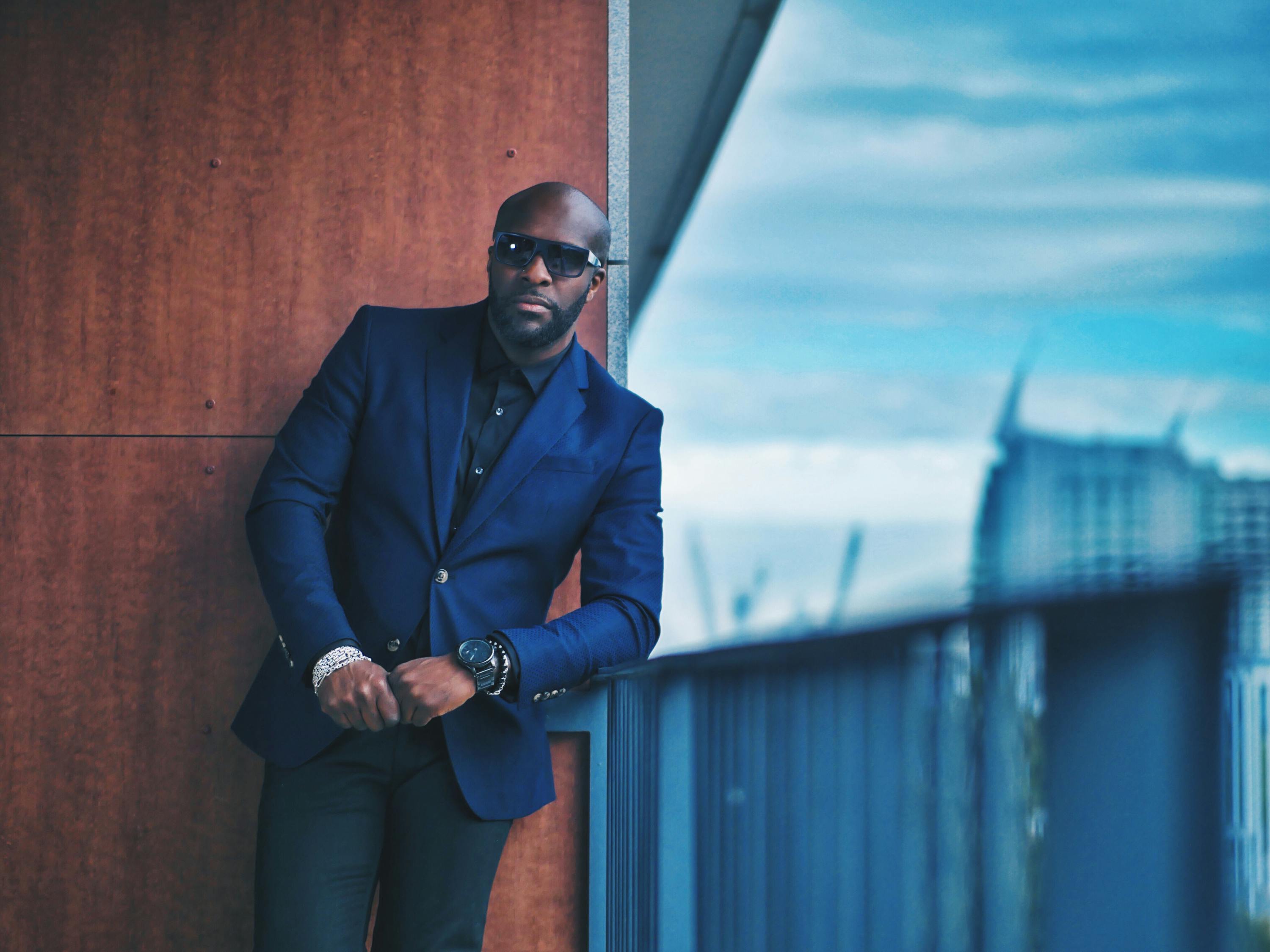 You have heard the phrase, 'Actions speak louder than words,' right? Well, appearances also speak louder than words. Think about how many people we pass by on any given day. Hundreds or maybe thousands? We don't talk to them; we don't even look at them, but still, we make snap judgments about them, and they do the same about us. Depending on what a person looks like, we assume things about their trustworthiness, integrity, intentions, and everything else in between. What if you are walking home from work and you see someone is wearing a big trench coat, a mask, and waving their hands wildly in the air. What will you think about that person? 99% of us will immediately call the police without even thinking twice. Now keep in mind that we didn't talk to the guy; he never came towards us or made any move that would make us suspect that he wanted to harm us. 
Is this practice unfair? It is. We shouldn't judge a book by its cover and a man by his appearance. But that is how it is, and that is how we must act.
A Man's Wardrobe
Like we said earlier, we cannot stop people from making snap judgments about us any more than we can stop ourselves from passing comments about anyone else.
There are a lot of things that we cannot control. So, let's stop worrying about them and let's start thinking about the things that we can control. We can control what we look like, and we can control our body language. We can control the first impressions that we make on people. First impressions are powerful indicators of how our relationships are going to be with the person in front of us. The first time they look at us, the first time we speak, it all matters.
In this article, we will focus on one of these things: The way we look. Our wardrobe plays an integral part in this aspect. The good news is that you don't have to be a millionaire to dress well. Based on your physique and your personality, you can choose some items for your wardrobe like one or two suits, a couple of dress shirts, some ties, men's casual belts, and two pairs of shoes, and you can make multiple combinations to last you a long time.
Here are the ten items that every gentleman must have in their wardrobe:
1. The Basic Suits
Every man should own at least a few pairs of suits. They should always be ironed, hanged, and ready to be worn at a moment's notice. You never know when an opportunity comes up, so be prepared in any case. Make sure that it fits, it is dark in color, and it doesn't follow some latest trend that might go out of style. Let it be a classic, timeless piece. You can choose the colors according to your preference, but most men look good in black, charcoal grey, or navy blue.
2. The Formal Dress Shirts
The shirts should be simple in design and should fit. Buy two or more shirts that are solid in color like blue, grey, or white. Make sure that the cuffs and the collar is according to the style that you want to wear. Most people usually go for a single barrel cuff, but don't let that stop you from choosing French cuffs if you feel like it. Make sure that when you try it on for fitting, you pay special attention to the shoulders and the neck. Fit is the one aspect of choosing an item of clothing that makes and breaks the whole attire, specifically for men.
3. Casual Dress Shirts
Apart from the formal dress shirts, make sure that you have a couple of casual dress shirts that consist of stripes, checks, and semi-solids. You can pick any style that relates to the overall effect that you are trying to create. Just don't go overboard with the styles. Consider your body type and the colors that look good on you before choosing the final shirts.
4. Dress Shoes & Boots
The one thing that you must own is a pair of black dress shoes. You can go for another pair in either black or brown based on your wardrobe. For all your formal events, you will go with the black shoes. Depending on your budget, you can own different styles of shoes like the Chelsea boots, Cap toe Oxfords, or a pair of a slip-on. Keep 3 or 4 pairs for easy styling. Pro tip: never wear a pair of shoes more than two days in a row to increase their shelf life, and this will also minimize the bad odor.
5. Ties
When buying ties for yourself, make sure that you purchase the ones that compliment your overall outfit and not become a statement and dominate the outfit. How many ties should you have is dependent on the number of suits that you have? We recommend having three to four ties for every suit that you have. This will help you mix and match the outfits and create maximum variations.
6. Casual Shoes & Boots
There is a wide variety of casual shoes that you can buy, and it will depend on the outfit that you are wearing them with, which will determine what type of shoes you want to have in your wardrobe. You can go for moccasins, penny loafers, converses, Timberlands, boat shoes, or any other type.
7. The Belts
Belts should match the shoes as far as the color and style are concerned. It is very much possible that if you have five pairs of shoes, you will need five belts to go with them. A good practice here is to buy your belts when you are buying your shoes so that they can match perfectly.
8. Denim Jeans
Now no wardrobe can be considered complete without a couple of pairs of jeans in it. Jeans have an iconic status among men and women alike. They can be worn with almost anything unless you are going to a very formal event. Be sure to own at least two dark jeans and two medium or light ones so that you can make multiple combinations.
9. Pants
Trousers come in a wide variety of sizes, fabrics, and styles. They vary from the suit trousers in that a jacket does not accompany them. The most popular types of slacks are chinos. They are less formal than their counterparts that come with a jacket and more formal than jeans.
10. Polo Shirts
These don't mean the short-sleeved dress shirts that are readily available. We mean the polo shirts and other styles of shirts that are casual and can be styled differently. You can tuck them in if you want or wear them untucked, and they will still look good on you.
Conclusion
Make sure that you have these ten essential items in your wardrobe, and you will be able to feel confident and have a variety of styles every day. A well-dressed man also creates a significant impact on first impressions. However, these items may not look like much, but if you try different combinations, you can live off your wardrobe easily enough without the need for anything else.